The possibilities regarding artificial intelligence bots like ChatGPT have been discussed all throughout 2023 and last year. Many people have raised their concerns about the chances of the bot taking jobs, and at some points, their worries have become a reality. This was the case for a Colorado couple who utilized ChatGPT to officiate their wedding, instead of a traditional Catholic priest.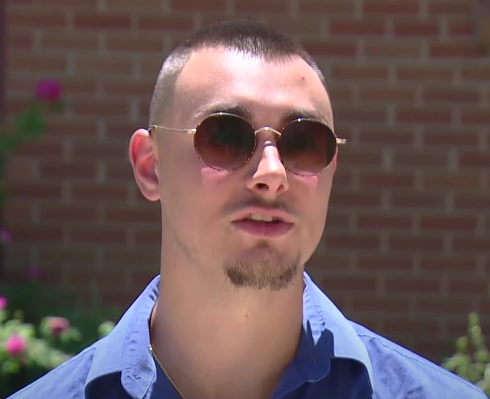 The groom, Deyton Truitt.
The ceremony mixed tradition with the latest artificial intelligence technology. Thanks to this, Reece Wiench and Deyton Truitt were able to get married at the event officiated by ChatGPT. The couple tied the knot in an 1800 church with the voice of the chatbot speaking in the ceremony. Basically, they both decided to use this technology at a last-minute decision.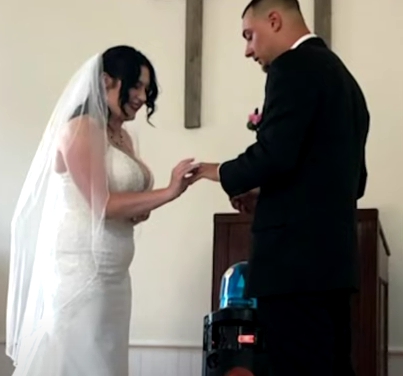 According to CBS Colorado, the bride's father, Stephen Wiench, said that the bot was initially rejecting the order to speak at the wedding, as it claimed "I can't do this, I don't have eyes, I don't have a body. I can't officiate at your wedding." However, the couple provided basic information to the chatbot so that it could officiate their ceremony. About the historic milestone, Chat GPT told the 30 guests:
"We are honored to celebrate this historic moment, where love and technology intersect. We are honored and grateful to each and every one of you here, especially those who have traveled out of state — notably, Kansas."
Reportedly, the attendants saw the ceremony as a unique and memorable experience. This was definitely no surprise in today's technological era. If people can connect through digital means, then having a wedding with the help of an artificial intelligence chatbox is a normal step to take!