The air traffic industry has been recovering from the pandemic and United Airlines has also seen a spike in flights ever since restrictions were removed. Unfortunately, the Chicago-based company was cataloged as the most polluting airline in the American market due to its high carbon emissions, while also having the lowest emission in sustainable aviation fuel.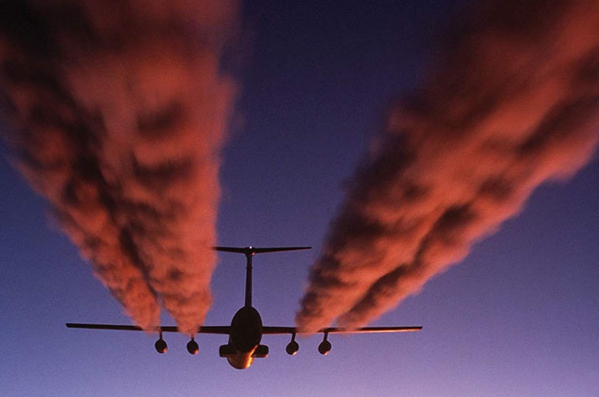 The company generated approximately 30.4 million tons of carbon emissions last year, which has made it become the most contaminating airline in the country. About the unfortunate recognition, United's Chief Sustainability Officer, Lauren Riley, said United Airlines still has work to do in order to decrease carbon emissions, in spite of having sustainable aviation fuels (SAF).
"While United is proud to have sourced the most SAF last year of any airline, we know we have a long way to go to reach our 2050 commitment of reducing our greenhouse gas emissions by 100%, without relying on traditional carbon offsets."
United Airlines also tops the list of SAF users, with 3 million gallons of sustainable fuels in 2022. Second place goes to American with 2.6 million gallons, Delta with 1.6 million, JetBlue with 661,000, and Alaska with about 300,000. In comparison, the highest rates of carbon emissions come from United Airlines, American Airlines, Delta Air Lines, Southwest Airlines, JetBlue Airways, and Alaska Airlines in 2022.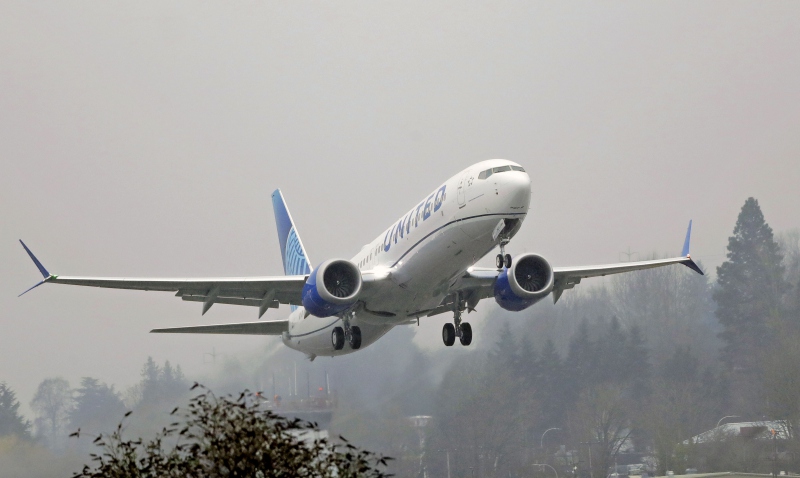 The European Union and the American government are attempting to change the situation with policies and regulations made to boost the use of SAF in the air traffic industry. For example, the EU requires airlines to use specific percentages of SAF with 70% of it by 2050. Also, the United States promoted tax incentives for SAF producers with the 2022 Inflation Reduction Law.