Pokémon trainers, it is time to put on your pajamas! Pokémon Sleep is out now in The United States. This new video game will help you track your sleep patterns, record your sounds while sleep and catch Pokémon all while you are enjoying your bedtime. This is the latest video game of the Japanese franchise and it is now available to download on iOS and Android.
The game was first launched in Australia and New Zealand earlier during the third week of July. As it was released there, it was slowly made available for other regions during this week. Upon activating the app's functions, it will start tracking sleep, so the more you rest, the more score you will get the next morning. However, if you have a bad night's sleep, your final score will be lower.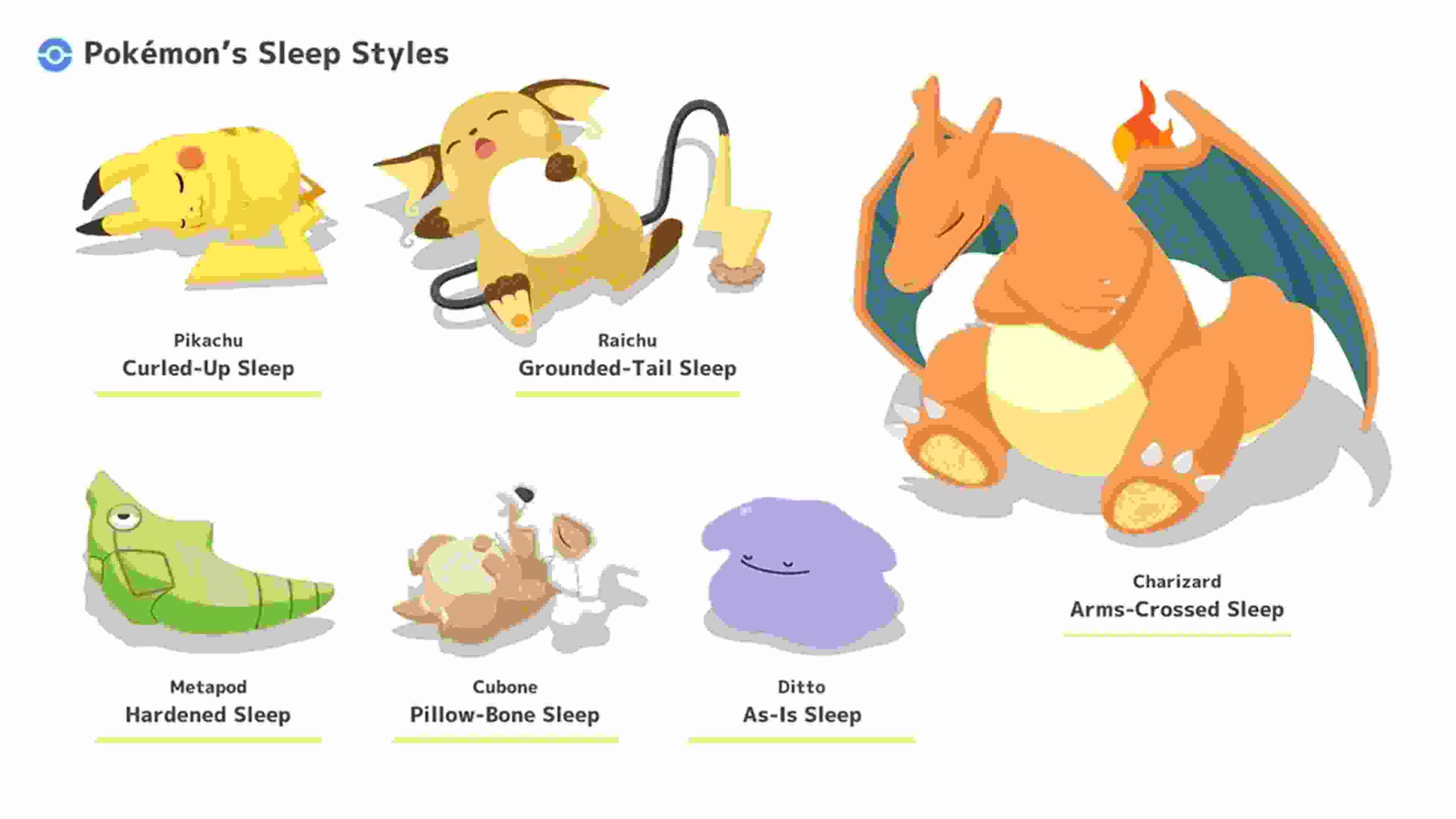 The game includes sleeping track patterns and the possibility to catch different Pokémon as you go to bed. This will let you complete the sleep style Dex, which challenges you as a trainer to obtain as many Pokémon entries as possible, all by sleeping regularly. Additionally, during day time,  you will have to feed a Snorlax by giving it berries and increasing its "drowsy power." This ability fosters the appearance of new Pokémon in the game.
Some instructions to access the game and play it properly include keeping your smart device plugged in, leaving the screen on, and placing your cell phone face down by the pillows or on top of your bed for it to work correctly. The screen will go black and you can start falling asleep normally as the game registers the information it gets while you are dreaming.