Kevin Mitnick, the world's most famous hacker, died at the age of 59. According to New York Times, his passing was due to a long battle against pancreatic cancer. The man was pronounced dead last Sunday, July 16, and was once listed as one of the most dangerous cybercriminals in the history of the United States. At some point, he became the most wanted hacker in the country.
The KnowBe4 company founder was diagnosed over a year ago and received health treatment at Pittsburgh's University Medical Center. He was also going to become a father for the first time ever but unfortunately left both his child and his wife Kimberley Mitnick.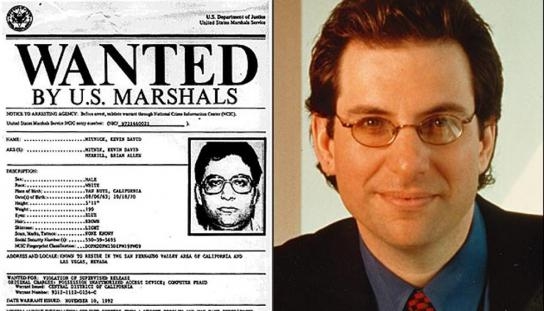 As per his history, he was once arrested by the FBI in 1995 and was later charged with illegal use of telephone access and computer fraud. He committed a series of informatic crimes during the first half of the 90s including the robbery of data files and credit card numbers from computers in the United States.
Similarly, in 1999, the hacker pleaded guilty to card and computer fraud as part of an agreement with prosecutors and was sentenced to 46 months in prison. During this time, he was also prohibited from using a computer or a cell phone without the permission of his supervisor.
However, in the book of his memoirs, he said he disagreed with the charges in his sentence. He claimed he had never used the credit card numbers he was able to hack decades ago. According to his own words, it was enough for him to defeat his opponents without having to rob their data or files.