WhatsApp users around the world reported service outage on the instant messages platform on Wednesday, July 19. Thousands of people experienced connectivity issues and claimed they were unable to receive or send messages.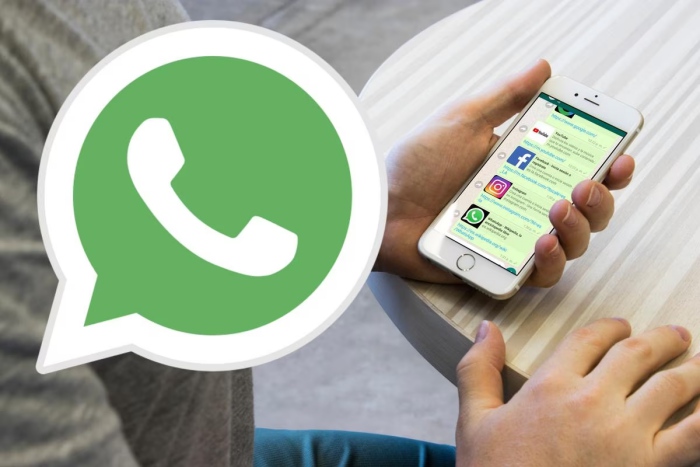 This was later corroborated upon checking Down Detector, a platform that specializes in detecting service disruption on the Internet in real-time. The service confirmed that Mark Zuckerberg's platform melted down at around 4:00 p.m EST time. According to reports Down Detector was able to gather, WhatsApp began popping up problems at 2:00 PM. Following this, most problems reported were about 63% server connection failures, 34% app malfunctions, and 3% delays with message delivery.
As a result, different users tuned to alternative platforms such as Telegram, Facebook Messenger, iMessage, Signal, Instagram Direct, and Skype. Others utilized Twitter to keep themselves updated on the state of WhatsApp. The problem was eventually solved WhatsApp said it had been working to solve the problem, which was fortunately not prolonged for a log time. This brief situation highlighted the importance of having alternative communication means after other apps experienced some usage spikes following WhatsApp's temporary outage.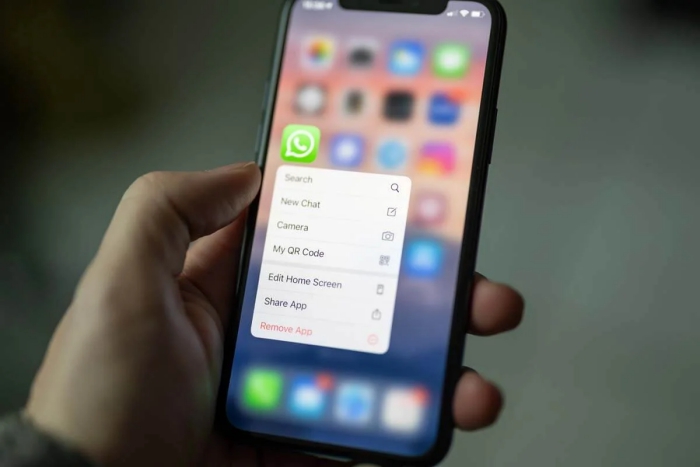 WhatsApp is currently one of the most popular messaging services world wide. It was acquired by Meta's CEO Mark Zuckerberg (who also owns Facebook, Instagram and Threads under the same company) for 19 billion dollars, making it the largest acquisition among the Meta group. Forutnately, it is not the only app of this kind and it showed during the brief tech issue it experienced. THe market urges for competitive alternatives in cases like this one.