A sex guidebook targeted toward teen audiences received a huge backlash from parents in Australia. The material, which had been for sale in physical bookstores, contains graphic images and explicit explanations of sexual acts. The book was described as a "frank, age-appropriate introductory guide to sex and sexuality for teens of all genders." but it sparked massive controversy among parents.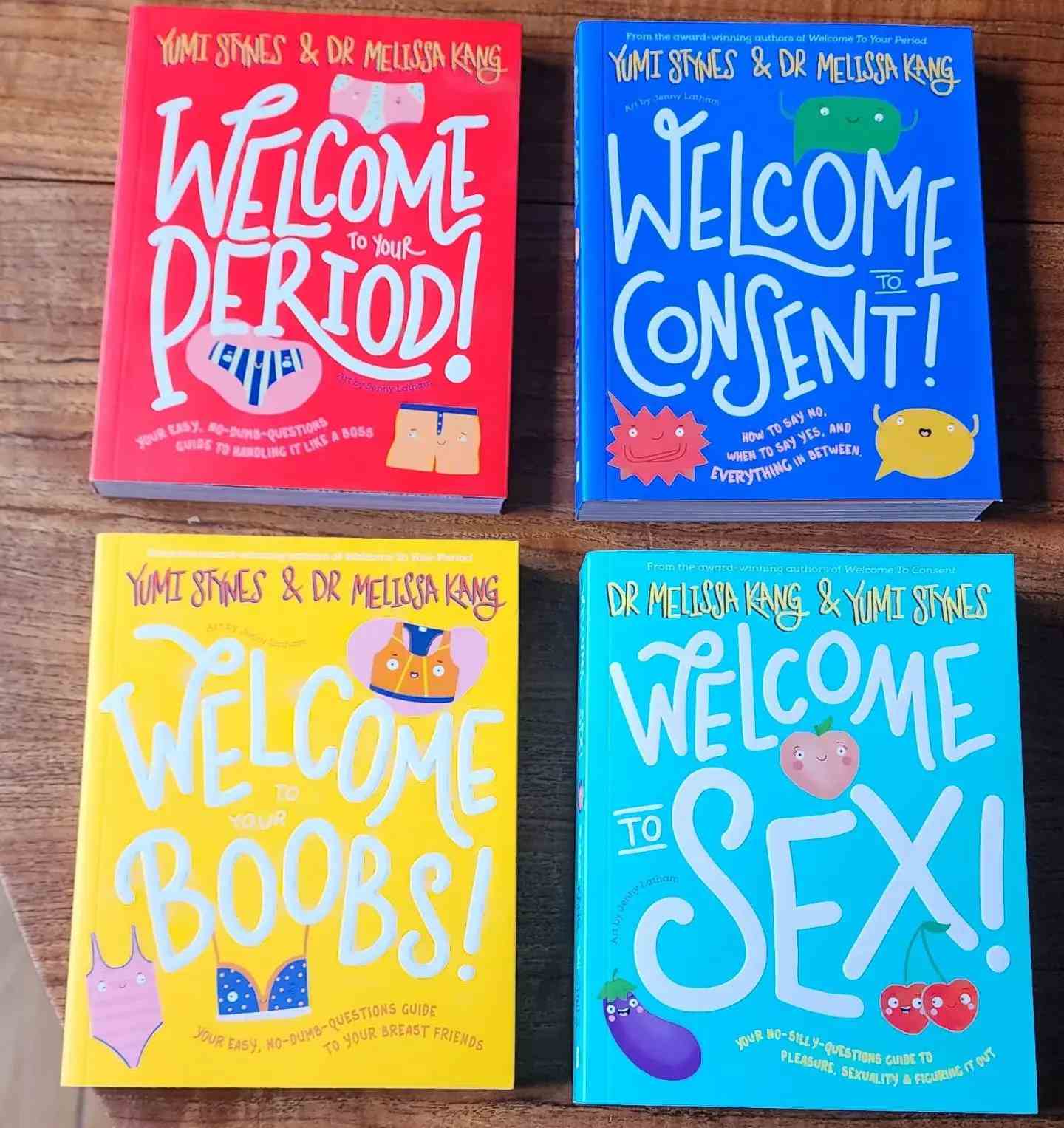 The guide, written by Yumi Stynes and Dr. Melissa Kang,  was originally released in May 2023, titled "Welcome to Sex: Your No-Silly-Questions Guide to Sexuality, Pleasure and Figuring It Out" and was also made available for purchase at the Australian store Big W. Upon going up for sale, it was deemed as too explicit due to the inappropriate material, illustrations, and explanation of sexual activities. About this, one parent stated on Twitter: 
"@bigwaustralia continue to stock books that are grooming our children, exposing them to sexually explicit and highly inappropriate material. This isn't the first time Big W has stocked books like this marketed towards children."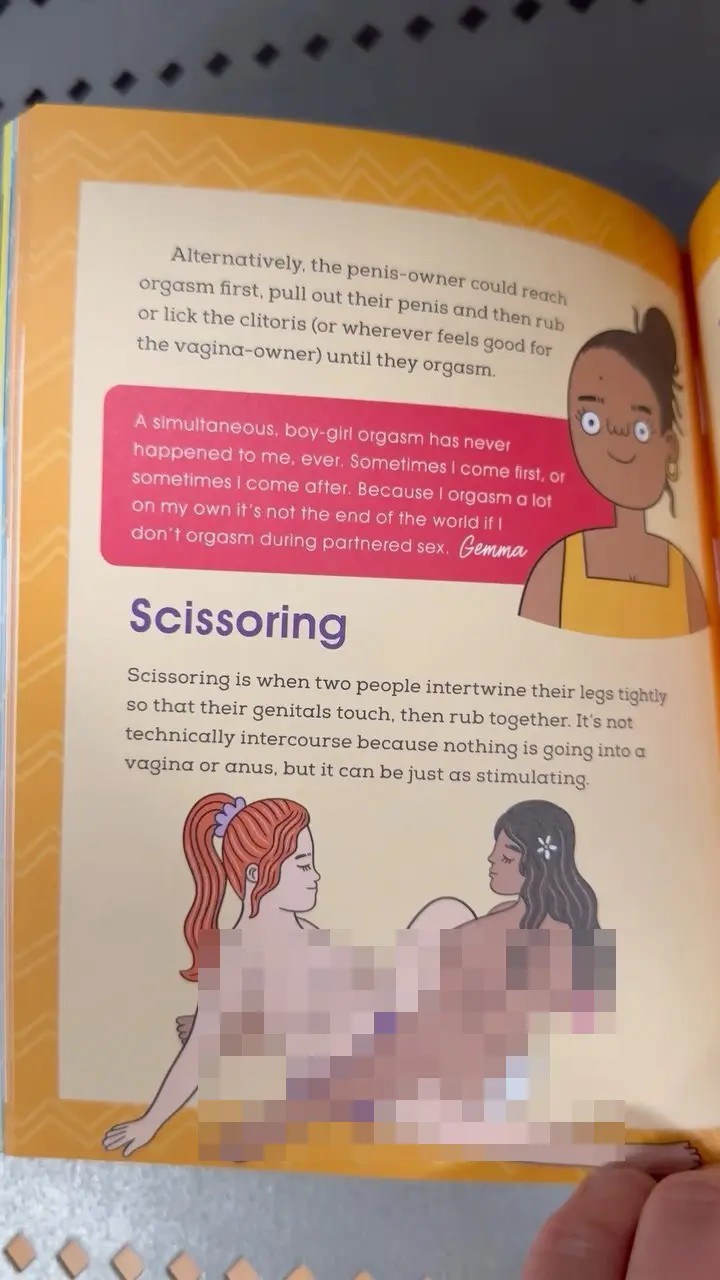 In contrast, the book's introductory page and A spokesperson for Big W said that the book was meant to educate teenagers and that it was age-appropriate with content from adolescent health experts that relates to and matches the development teenagers have from the ages of twelve to fifteen. "It is an educational, age-appropriate, and inclusive book featuring content from adolescent health experts that matches the development and early experiences of teens aged 12-15," the spokesperson said. "It is shelved in parenting in our books section so parents can make their own decisions on what is appropriate for their family," they later added. 
However, the guidebook was later pulled from shelves, as the store's personnel had been physically attacked by parents who disagree with the content in the pages. "We know there has been a wide range of views about the book; however, it's disappointing that there have been multiple incidents of abuse directed at our store team members in the past 24 hours," a Big W spokesperson confirmed.