The Council of the European Union (EU) has passed new legislation to regulate batteries inside handheld consoles. The law will require companies to use replaceable batteries to ensure "safe, sustainable, and competitive" uses of these portable devices. The initiative will come into effect by 2027 which means Steam Deck, Nintendo Switch, and Asus Rog Ally will have to adjust their products soon.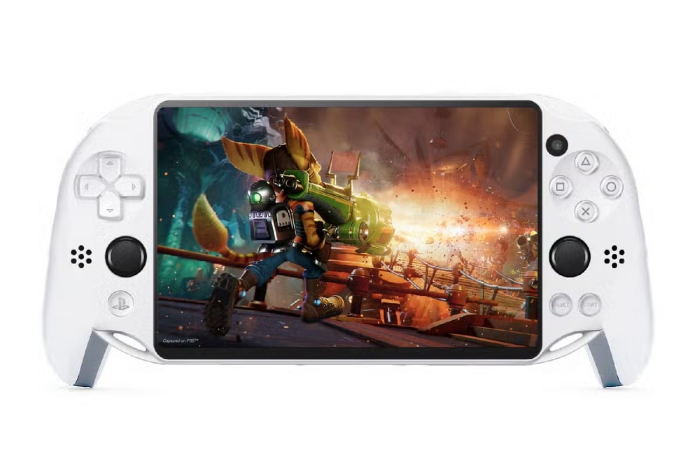 According to the European Union, the regulation seeks to regulate the entire lifecycle of batteries and "reduce environmental and social impacts throughout the lifecycle of the battery." Thanks to this users could potentially replace their batteries at home once they have problems, instead of getting a new device or taking them to a technician.
As the legislation will be making effect 4 years from now, it is likely that companies will not discard their older models. Instead, they might try to develop new ones or take this time to modify the existing stock so they meet the criteria the European Union has issued for the future.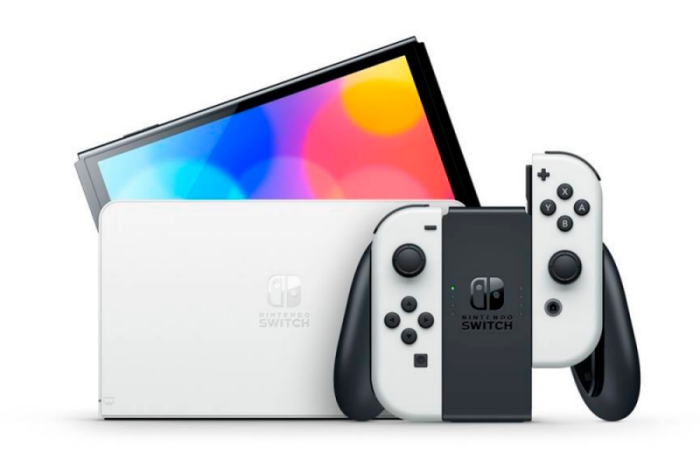 The law might face controversy as video game companies most likely want to remain operating with their current batteries to gatekeep their services and make more money, but it is too early to tell if they will adhere to the regulation or will attempt to fight it back. At the moment, Nintendo will be releasing its next console sometime in 2024, with rumors of a Switch Pro. However, it is still unknown if the handheld device will have a replaceable battery.