One Piece is probably one of the longest-running anime series in the industry. The franchise has released thousands of episodes and lots of manga books. Still, the Japanese-created story by Eiichiro Oda has not reached its conclusion after all these years, so fans across the globe are still keeping an eye out for the One Piece finale.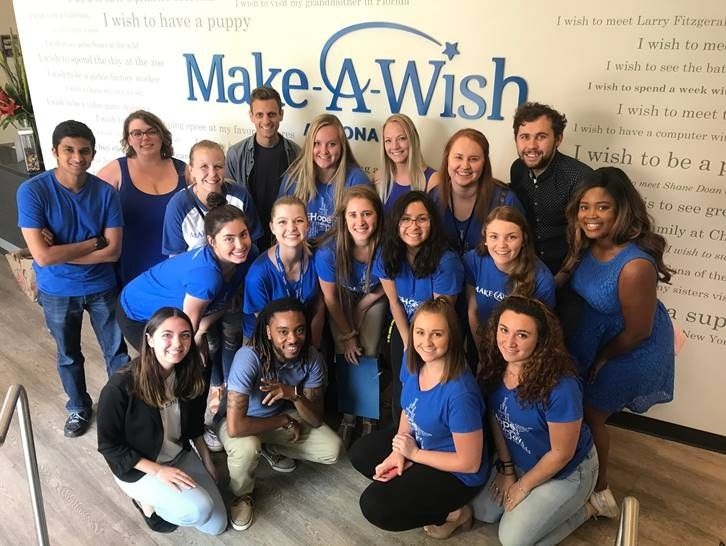 This is the case of a boy with terminal cancer, who has posted a message to Reddit expecting the Make-A-Wish Foundation to read it. This non-profit organization, which has helped kids with life-threatening diseases since 1980, could help him achieve his final wish. Basically, he would like to get to know what the end of One Piece would be before passing away due to its condition.
The username, identified as "u/LimpCaterpillar1202" stated that he had terminal cancer which has already metastasized to his lymph nodes. He expressed that he only has 4 months left and would love to read the end of his beloved anime story. Following the publication, hundreds of people showed their support and are expecting him to have his wish made true.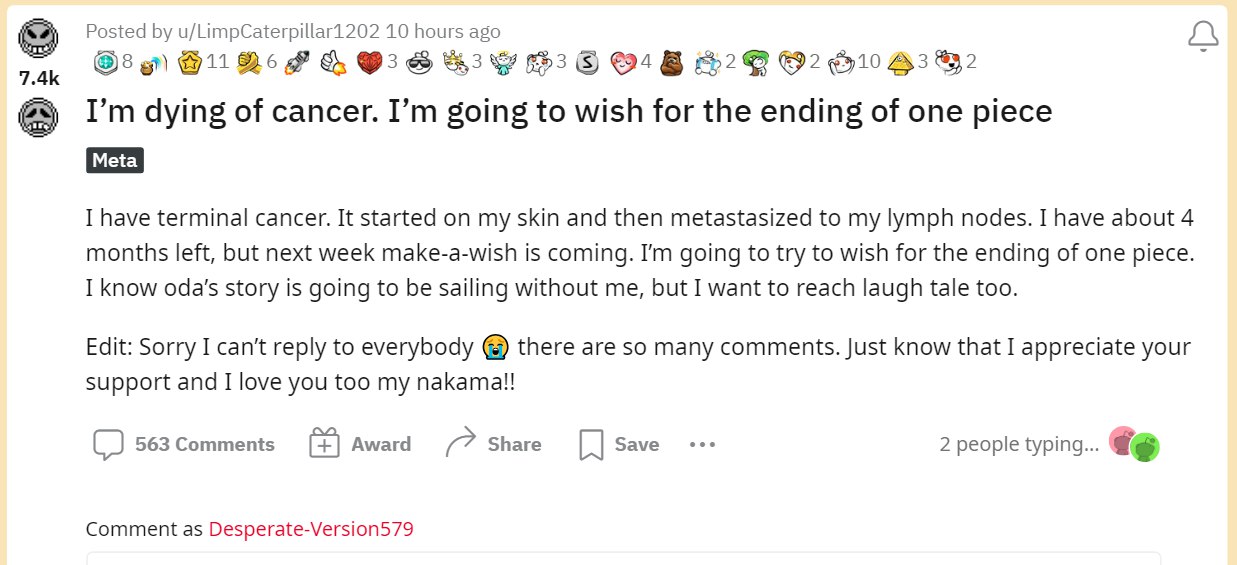 One Piece originally debuted in 1997, and since then it has garnered a hugely passionate fan base who has been following the story for over two decades. The story by Eiichiro Oda has more than 1,000 manga chapters and a lengthy anime adaptation. It has also left a massive footprint in entertainment and has influenced fans and anime creators alike.