Sword Art Online is one of the biggest and most popular anime franchises in the world. At some point, the series became one of the most watched during its peak, and because of this, the show was given more animated seasons and even some alternate versions or spin-offs. In this case, it is time for "Sword Art Online Alternative: Gun Gale Online", which is one of the most popular side stories in the franchise.
As of now, it has been confirmed that Sword Art Online Alternative: Gun Gale Online will be starting the production stage for its second season. This means that there are no more additional details regarding premiere dates or the plot, but given the teasers and the early announcement, one could say that the series could be released in the second half of 2024.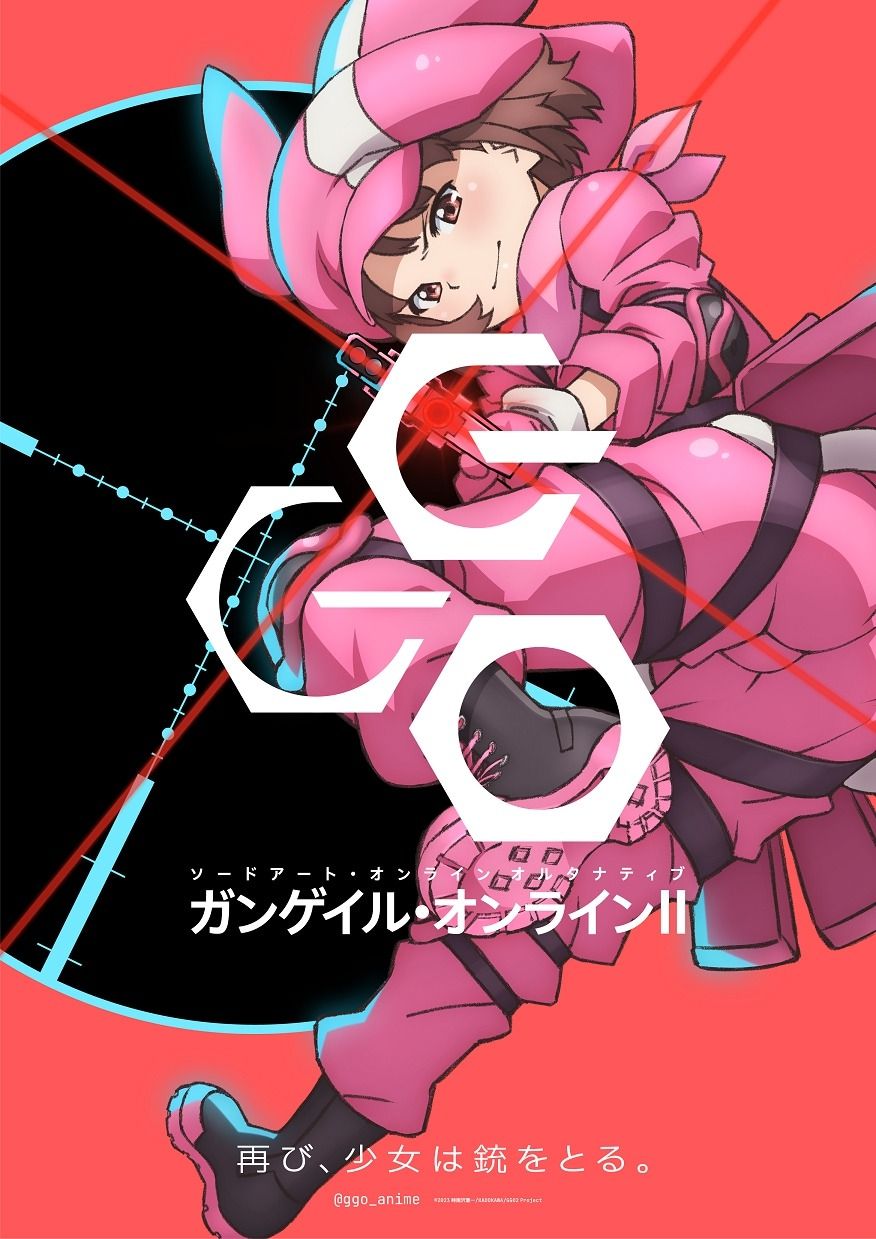 In addition, it has been confirmed that the protagonist's voice actress, the director, and the character designer will be returning to the show in order to start building up the Gun Gale Online anime. Fans reacted to the news positively, as the first season was well-received and a sequel to the project was expected at some point.
Finally, a teaser was launched as well to promote the start of the new series. The video is just a little sneak-peak where the common pink color palette in the series, and the young protagonist can be spotted. In spite of its 28-second duration, it has already caused hype among fans who are eagerly waiting for more information about the premiere.