An Alabama woman, identified as, Carlethia "Carlee" Nichole Russell, was kidnapped on Thursday, July 13, as she was trying to help a toddler who was in the middle of the I-459 highway. The 25-year-old was reported safe on Saturday, July 15 after the authorities conducted a two-day search.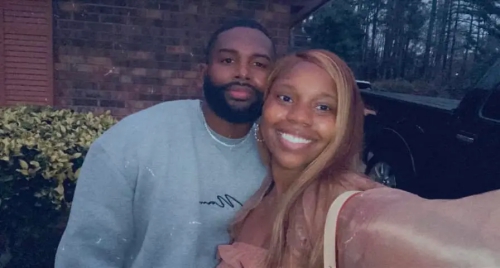 In this line, Thomar Latrell Simmons, Russell's boyfriend, explained that her partner had been kidnapped and had to "fight for her life" during the tragic situation. In addition, he stated that the young woman is now recovering after going through this nerve-wracking experience. About this, Simmons wrote in a post on Facebook:
"She was literally fighting for her life for 48 hours, so until she's physically & mentally stable again, she is not able to give any updates or whereabouts on her kidnapper at this very moment."
Reportedly, the child that was used during the incident could have been a "bait" so that the Alabama woman would get off the car, run to help, and be eventually kidnapped. This version has been used by both Rusell's family and her boyfriend.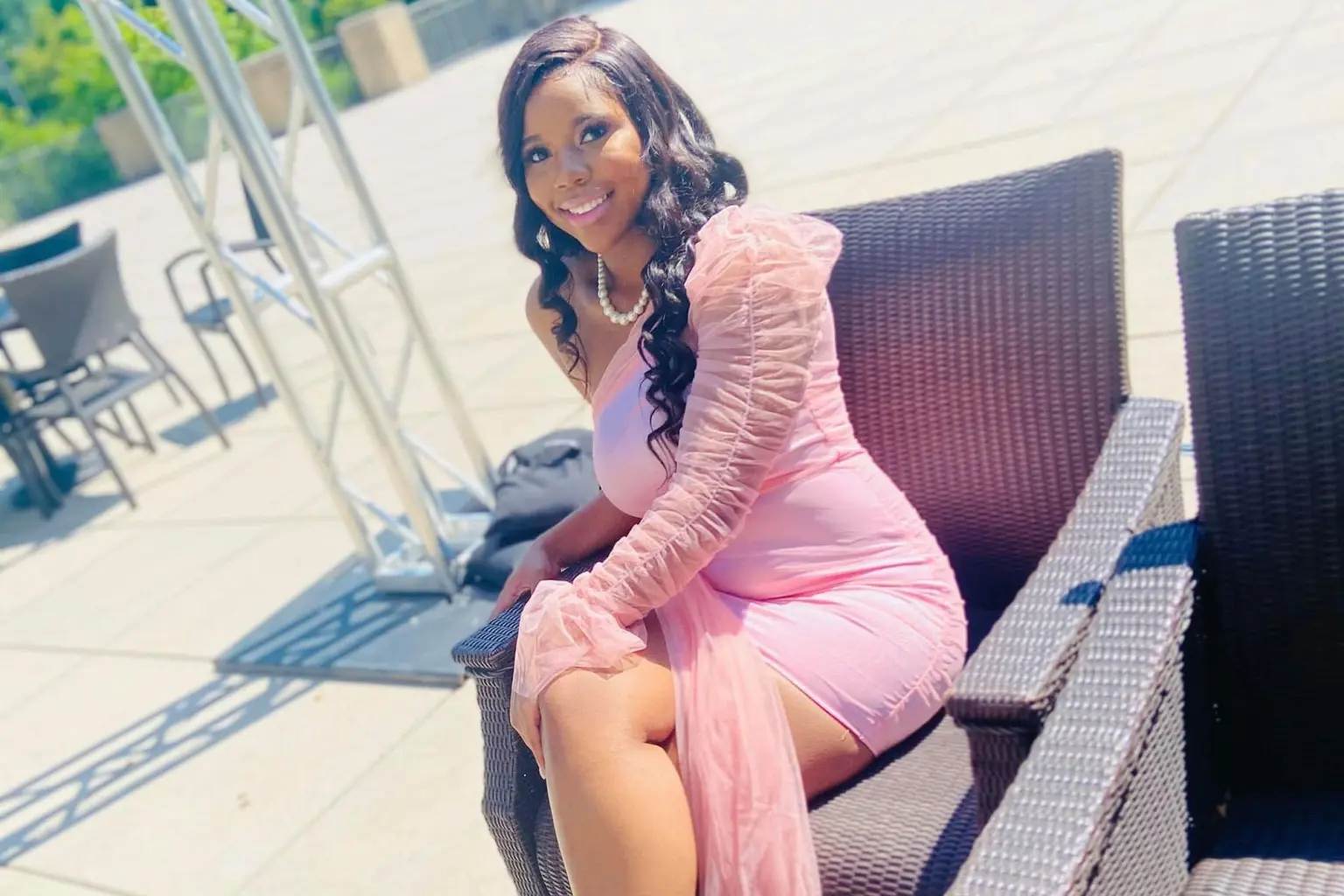 According to the police, the nursing student had been missing since Thursday but was dropped off at her own home on Saturday, July 15 on a Hover. The authorities corroborated that she "appeared to be in shock." The student was later taken to a local hospital for evaluation, and until that happens no more comments or statements will be made.