TikTok has become one of the most popular social media platforms due to its short-video format. Besides that, users can also live stream to interact with their followers and make use of the current trends to gain more popularity. However, one of the latest popular trends in the platform has made thousands of people scratch their heads across the Internet.
There is a new NPC trend going on TikTok which consists of users imitating cyclical and repetitive behaviors made by Non-Playable-Characters or NPCS. Basically, this term refers to characters in a video game that cannot be controlled by the player and have a pre-determined set of actions and dialogues for the game's story.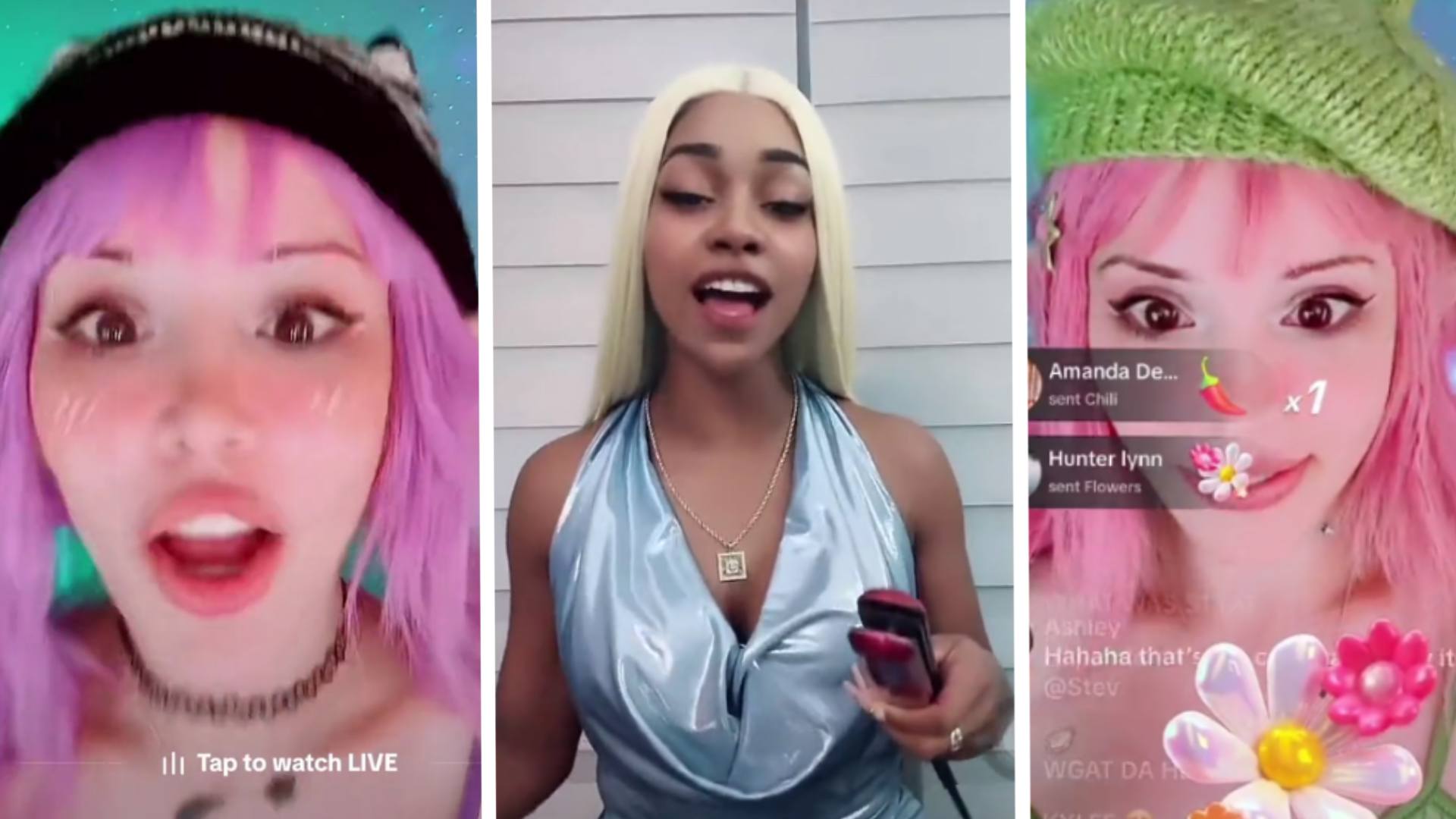 The trend has been deemed as "strange," "ridiculous," and even "concerning." However, that has not stopped it from becoming highly replicable and popular. So far, a number of TikTokers have even received money for following these types of actions during their live streams. To participate, viewers just have to react with stickers in the stream and the content creator will imitate the sound or action to later earn money.
In spite of the "harmless" nature behind the trend, a number of users have been questioning the reasons why some people have actively participated and even given out their money on something like this. As a consequence, some theorize that followers enjoy "controlling" their favorite TikTokers as if they were video game characters.
In the videos below you can see some TikTokers participating in the trend.
Everyone talking about the NPC TikTok person like Ohio Queen didn't do it first 😤

Not my recording btw but she CONSTANTLY comes up on my FYP pic.twitter.com/0xgeRXt3g1

— Mayhem (@MayhemMagic_) July 14, 2023
Dawg why are there so many NPC's on TikTok. THIS IS NOT MILES MORALES 💀💀💀💀 pic.twitter.com/8UY33Wj8PM

— PG13Muse (@PG13Muse_) July 14, 2023