Visitors to Walt Disney World and Universal Orlando are possibly feeling relieved this season. The reason is that the usual big crowds, packed lines, and long waiting times for attractions have reduced during the current summer months. This can be corroborated with videos from users across social media who have captured the visiting flow in the Disney World park through video park and it looks like the parkgoers influx has decreased.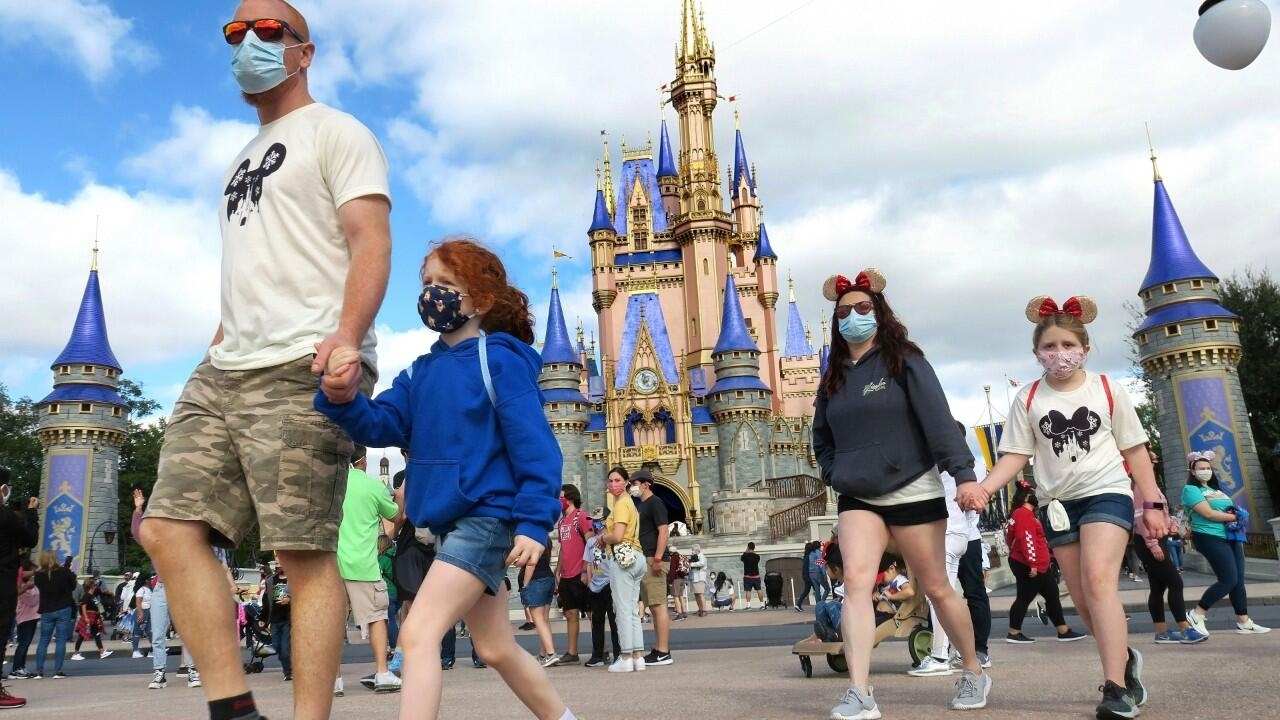 The reasons for the lower attendance of people are difficult to pinpoint. However,  some tourism experts have stated that factors such as extreme weather changes, post-pandemic travel to other places, and the tense political situation in Florida have provoked travel warnings from different people. In addition, the website responsible for tabulating data on wait times in theme parks, Thirll Data affirmed the average wait time for attractions at Disney World was 41 minutes, as recorded last year during the park's busiest season in 2022, during July. However, this year's average has dropped to 25 minutes. About this situation, Disney, CEO, Bob Iger affirmed that Disney World's recent decline in visitors is due to an overall slump in Central Florida tourism.
"Florida opened up early during Covid and created huge demand, and didn't have competition because there were a number of other places, states, that were not open yet, If you look at the numbers in Florida in 2023 … versus 2022, where not as much was open and Florida was the only game in town, there is a lot more competition today."
Iger also stated that he is not worried about the ongoing issue, and assured that events like this one tend to take place at some point. He clarified that the low attendance is not an issue long-term and refrained from providing further explanations to CNN.