The Hollywood industry is about to be paralyzed right after the Screen Actors Guild – American Federation of Television and Radio Artists (SAG-AFTRA) unanimously approved an actors' strike on Thursday, July 13. This protest is the first one to take place in over 40 years and it will be bringing $134 billion Hollywood movie and television businesses who are protesting for better pay and regulations about artificial intelligence.
This decision came into effect following the meeting between TV and film studios with SAG-AFTRA. Both parties failed to reach a favorable agreement on, which provoked the strike. The current protest also joins the on-going writers' strike which has been taking place for the last 2 months over similar reasons. As a result, numerous movie premieres and film productions have been halted due to these issues.
For example, the Oppenheimer premiere which took place in London, had to be started one hour earlier on Thursday. This decsiion was made to let the cast leave the event in case the strike was approved. With this, superstars will be supporting their fellow artists on their cause. Similarly, other actors like Margot Robbie and Matt Damon have expressed their support as well.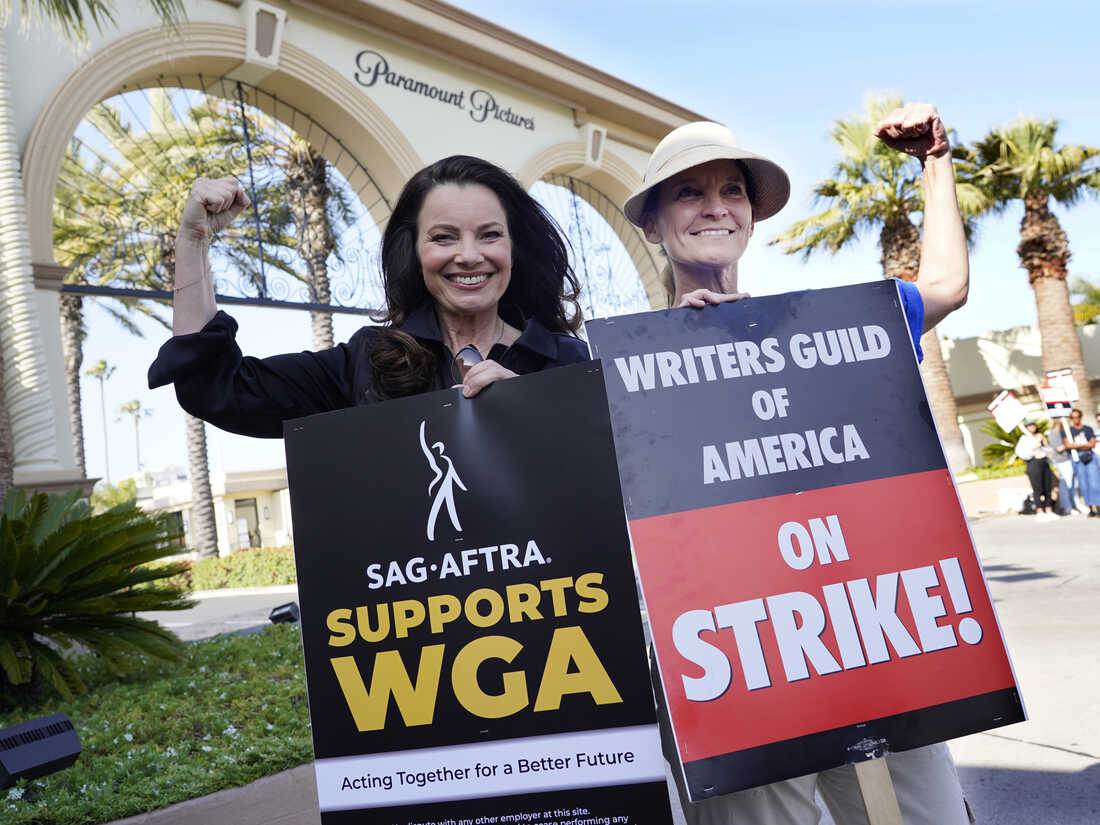 As the strike began, SAG-AFTRA leaders got together and voiced out the disagreements and numerous mistreatements they have gone through in the movie business. Fran Drescher, the president of the Union, said she "could not believe it" and that "she was in shock" after they were not granted the demands they asked for during the meetings. She later stated:
"What happens to us is important. What's happening to us is happening across all fields of labor. When employers make Wall Street and greed their priority and they forget about the essential contributors who make the machine run, we have a problem."