Monique Suthelan, a Melbourne, Australia woman, has warned other Australians who plan to travel abroad after she was apparently forced to pay 1000 dollars for having a dirty passport. Suthelan was traveling alongside her 60-year-old mom. The pair were thinking about spending their holidays in the Asian country. However, the situation took an unexpected turn of events when she was checking into the Batik Air counter at Tullamarine Airport,.
Reportedly, she was pulled by one of the airport workers who inquired her about the state of her passport. She recalled "I was made to sign an additional blue form which I was told I had to show whenever I showed my passport," and later added "This was because my passport was slightly dirty as it is seven years old." After this, both Australian women were taken to a room to be interrogated and they were asked for money to solve the problem.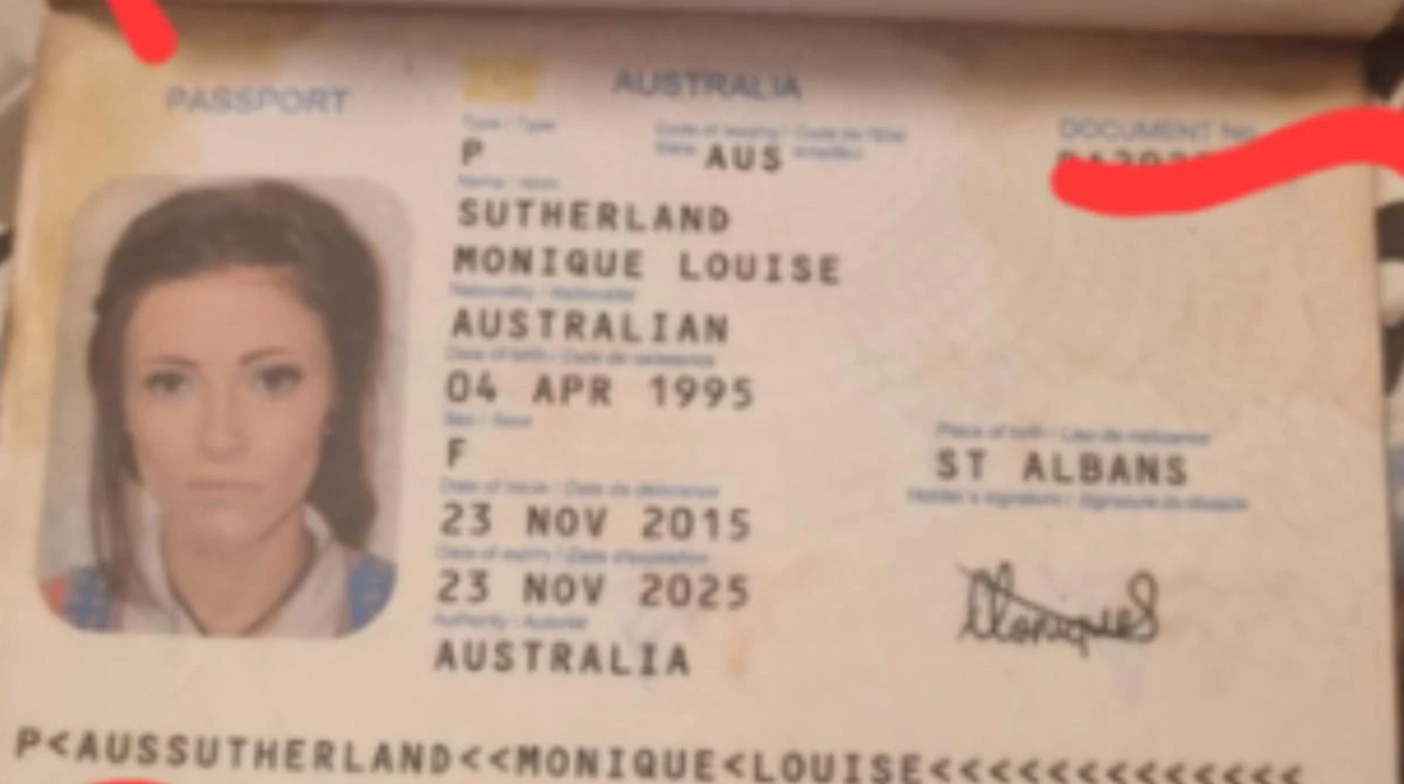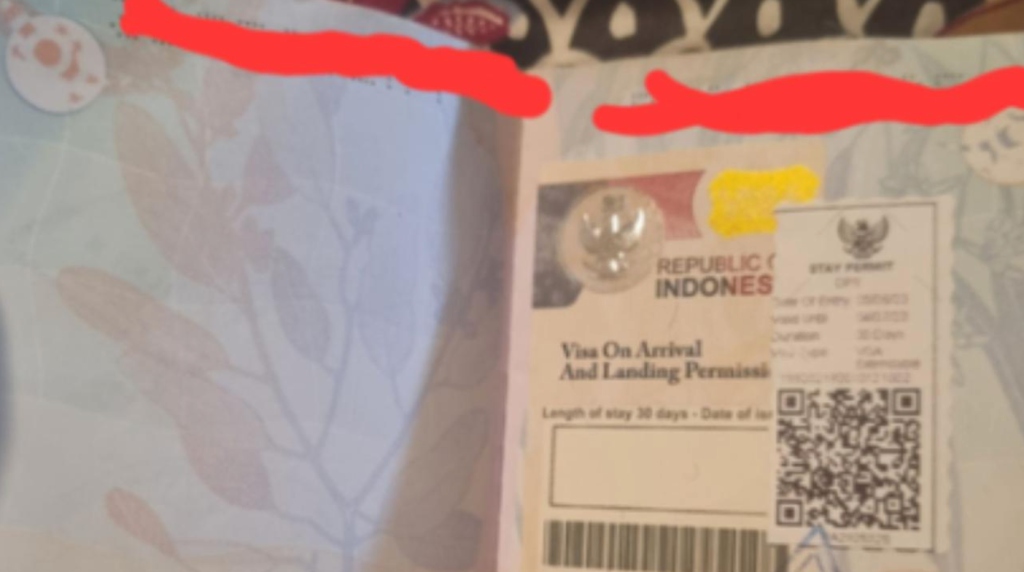 The airport staff started speaking Indonesian and laughed about the situation. Suthelan expressed that the event had both her and her mom under stress after she was asked questions for about an hour. She later affirmed that "They told me they would be able to sort out the issue for a fee of $1000," but she refused to pay it at first. The staff later approached the 60-year-old mom and convinced her to pay. As a result, the personnel let them continue with their plans after they had the money.
The pair was able to continue their trip and land in Bali for their much-needed vacation time. However, Suthelan expressed that "The entire holiday was spent stressing about this experience and researching whether my passport was acceptable," she said. The woman later continued talking about her experience and confirmed "It was a terrible experience … very traumatic." Fortunately, their return home went smoothly and had no problems returning home.