TikTok has been constantly challenging other platforms and applications such as Instagram and Snapchat and has managed to expand its audience to larger numbers, especially among younger users. This time, the short-video social network has announced its new streaming music service, TikTok Music, which is now ready to compete with other famous and popular applications such as the likes of Spotify and Apple Music.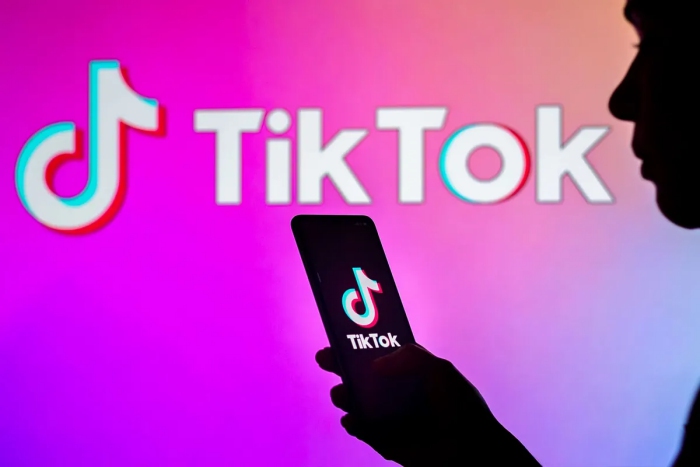 At the moment, TikTok Music is only available to download in a limited number of regions. However, the platform is in preparations to launch its app in many more countries over the coming weeks. To do so, they have worked with leading recording labels from around the world such as Universal Music Group, Sony Music, and Warner Music. As a result, the new streaming service will make a debut with the latest music catalog.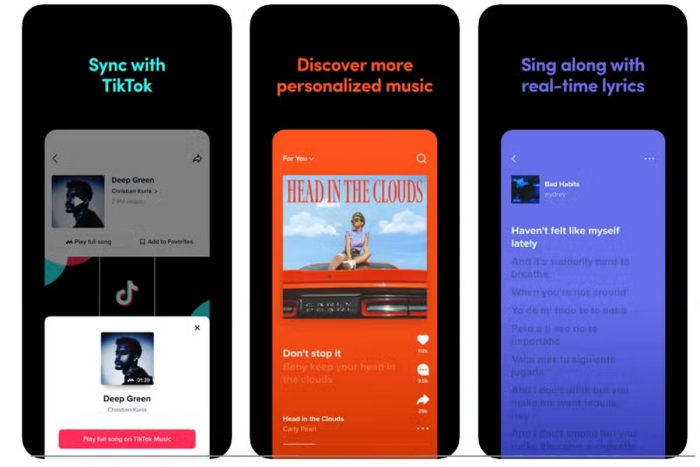 In addition, it has been said that TikTok Music will be trying to pull its own audience from the original app, which is mostly made up of younger people including some children and teenagers. Due to this, the music service would be integrated with the user's regular TikTok account and will operate with the same information. Once the user has logged in, they will have the chance to have a wide music catalog, and most importantly acess to songs that are used for viral TikTok trends.Also, the new music service features a recommendation system, a Shazam-like song detection function, and real-time song lyrics.
Finally, ByteDance, which is TikTok's parent company, will cease the operation of the music streaming platform it has previously released, and it will be replaced with TikTok Music. At the moment, none of TikTok Music's offers sets it apart from its closest competitors, Apple Music and Spotify (at least in the West).