The latest  Nintendo Direct came packed with surprises all around. One of the biggest ones was the announcement of Princess Peach's new video game. Most details regarding the release of the video game are yet to be announced, However, there has been some information circulating across social media, which may provide an idea of what the project featuring Princess Peach could look like.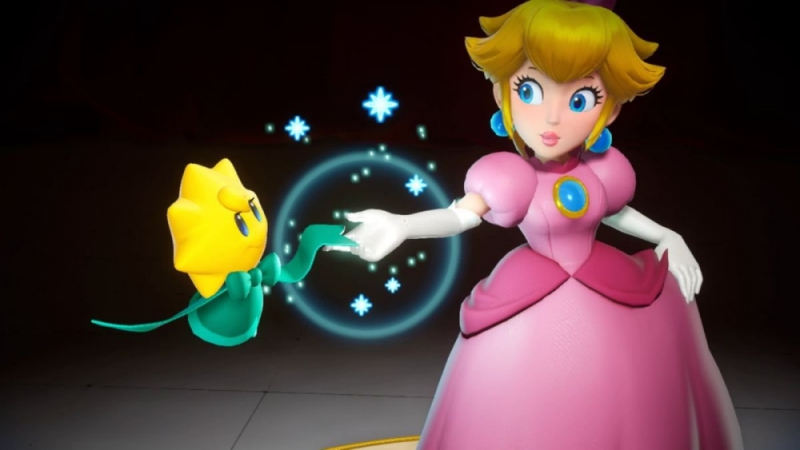 Nintendo unveiled the game the pink princess about three weeks ago with a very short teaser on YouTube. The new title for the Mario Bros franchise was well received by the gaming community, but players cannot seem to wait any longer to get to know more details about its release. As a result, the same person who leaked information about " Super Mario Bros. Wonder" has talked about some details regarding the new video game.
This person, known as Zippo, claims that the Nintendo EPD team has been working on the development of he game for several weeks now, but most of its work has remained entirely under the radar. In addition, Zippo expressed on his blog that Nintendo has around 4 different projects in the works for its hybrid console, which is set to be its next gaming successor Lastly, he affirmed that the game of Princess Peach was not going to be a continuation of Super Princess Peach which was available for Nintendo DS. This new video game will feature brand-new content and entirely untold stories and adventures for players to enjoy.