Twitter CEO Elon Musk confirmed on Wednesday, July 12, the creation of a new company focused on working with artificial intelligence. The new company, called xAI, will be competing with ChatGPT. Its new website shows a team of twelve staffers led by Elon Musk himself. According to their official statement, xAI "will work closely with X (Twitter), Tesla, and other companies to make progress towards our mission."
Musk showed his support for ChatGPT, and its company OpenAI, last year. However, he later gave a bad review about the company due to ChatGPT's implementation of  safeguards to stop the chatbot from giving users biased or sexist responses. About this situation, he said "the danger of training AI to be woke. In other words, lie – is deadly." and later agreed with the idea of turning off the "woke settings" on the chatbot.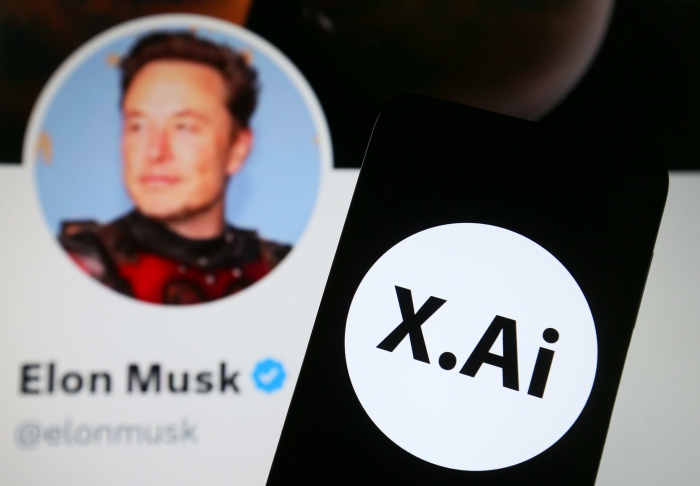 The new company's launch announcement comes after Musk talked about the "civilization destruction" artificial intelligence could cause, and later joined tech leaders, experts, and researchers to regulate the use of AI in the past. However, this April, Elon Musk told former Fox News host, Tucker Carlson, that he was going to start a new AI company saying "We're going to start something which I call TruthGPT. He later stated that it was  set to be a "maximum truth-seeking AI" and stated that it "cares about understanding the universe."
Musk is currently the face of a public discussion with rival application. Threads, which was launched by Meta CEO, Mark Zuckerberg. The Tesla owner expressed some controversial remarks, attempted to fill a lawsuit, and proposed a cage fight and an intimate measuring contest.