SIM cards have been a part of several mobile devices for a couple of decades now. These cards are also known as chips, and they have had different functionalities including storing the internal mobile subscribers and authenticating users' identities throughout the years. Its size has been constantly changing and adapting and it is arguably one of the smallest components in today's market for cellphones.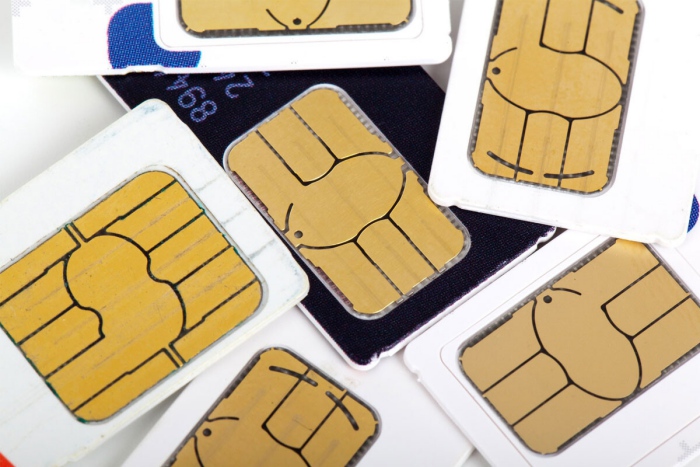 In addition, the SIM card can currently be removed from thecell phone as many times as the users wants and it can also be transferred to a different device mobile device when needed. Long gone are the days where, initially, the SIM card size was almost the same as a credit card. In contratast, they are called nano SIM cards nowadays because they are only one centimeter wide and twelve millimeters long.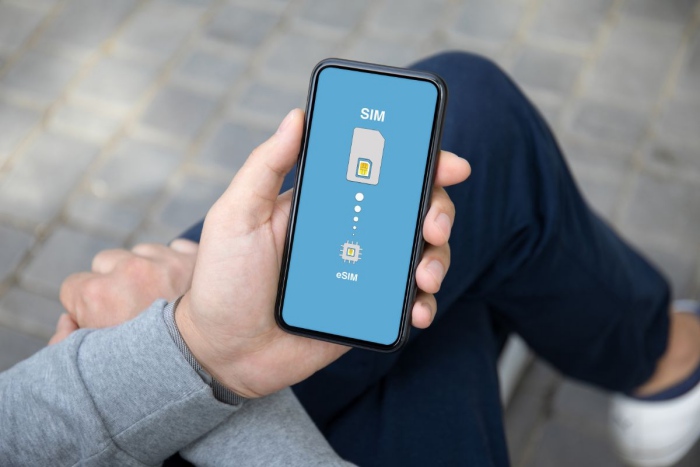 As years have passed, technology has drastically evolved and the SIM technology is no exception to the rule. In order to not be left behind, cell phone manufacturers are looking for ways to incorporate this nano card into the device including its mobile authentication and data transmission. Due to these reasons, some new cards named eSIM and iSIM, which are very similar, could come incorporated into devices.
The new eSIM and iSIM technology will feature different functionalities including safer conenctivity and simpler activation. However, some aspects to be taken into consideration when transitioning into this new SIM stage is that some cellphone owners will have to change devices, as in order to get the latest technology they would have to change their phones.