Ever since the rise in streaming content took place, leading companies such as Netflix, HBO, Amazon Prime Video, and Disney+ have managed to dominate the market with millions of subscribed users. However, things have been recently taking a turn as these entertainment platforms are currently undergoing a serious decline in their financial benefits and their profits at present are not as high as they were before.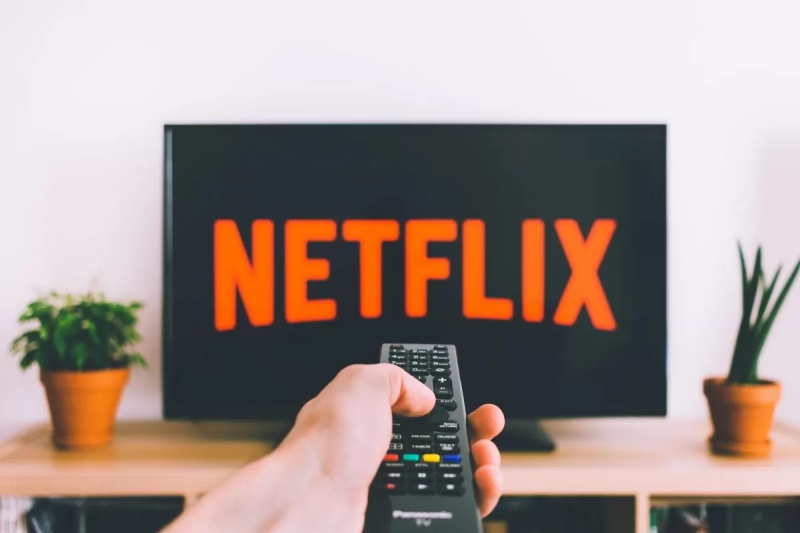 According to the website Vulture, the industry and the business have dramatically shifted in the last few years. As a result, the older models for streaming platforms are now malfunctioning. For example. platforms are no longer producing content, such as series or shows, in the same frequent and rapid way as before. In addition, the economic profits of these services have gone down by 90 percent since 2013. Back at that time, their profits were as high as 23.4 billion dollars.
In consequence, different measures have been taken to combat the ongoing issue. For instance, Amazon's Clars. EO, Andy Jassy, has started analysing Hollywood's studio expenditures and original programming for their platform. The objective is to find the cause of the problem by checking the budgets of major projects that have been green-lighted recently.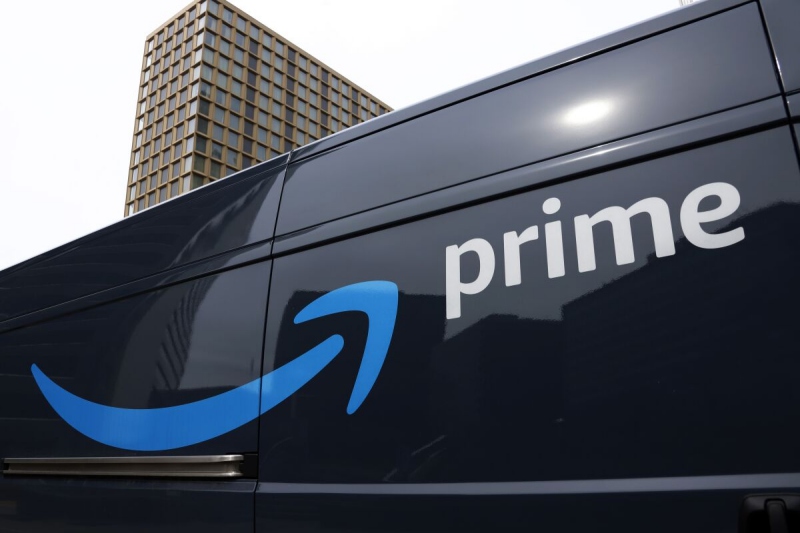 Apparently, the profits have been going down as the audience has not been responding to comments. Most series on Amazon are created with high budget estimations, but they are failing to achieve a high number of viewers so the invested money does not meet the expectations and barely gives any profit. Some examples of these are products like "Inseparable," The Peripheral and 'Daisy Jones & The Six' which were made with high budgets exceeding $100 million.