Artificial intelligence has grown at a dramatic pace, and concerns regarding the future of this technology have been doing so as well. Different experts, business people, and professionals have warned users, and especially the government about the risk AI is posing (and will pose) for humans, especially in the work environment.
These concerns were addressed at the Artificial Intelligence Forum in Geneva, Switzerland. The event took place on Friday, July 8. In this forum, journalists and people from all over the world gathered together to see the latest AI advancements, and most importantly discuss the future of artificial intelligence and its inevitable impact on human life.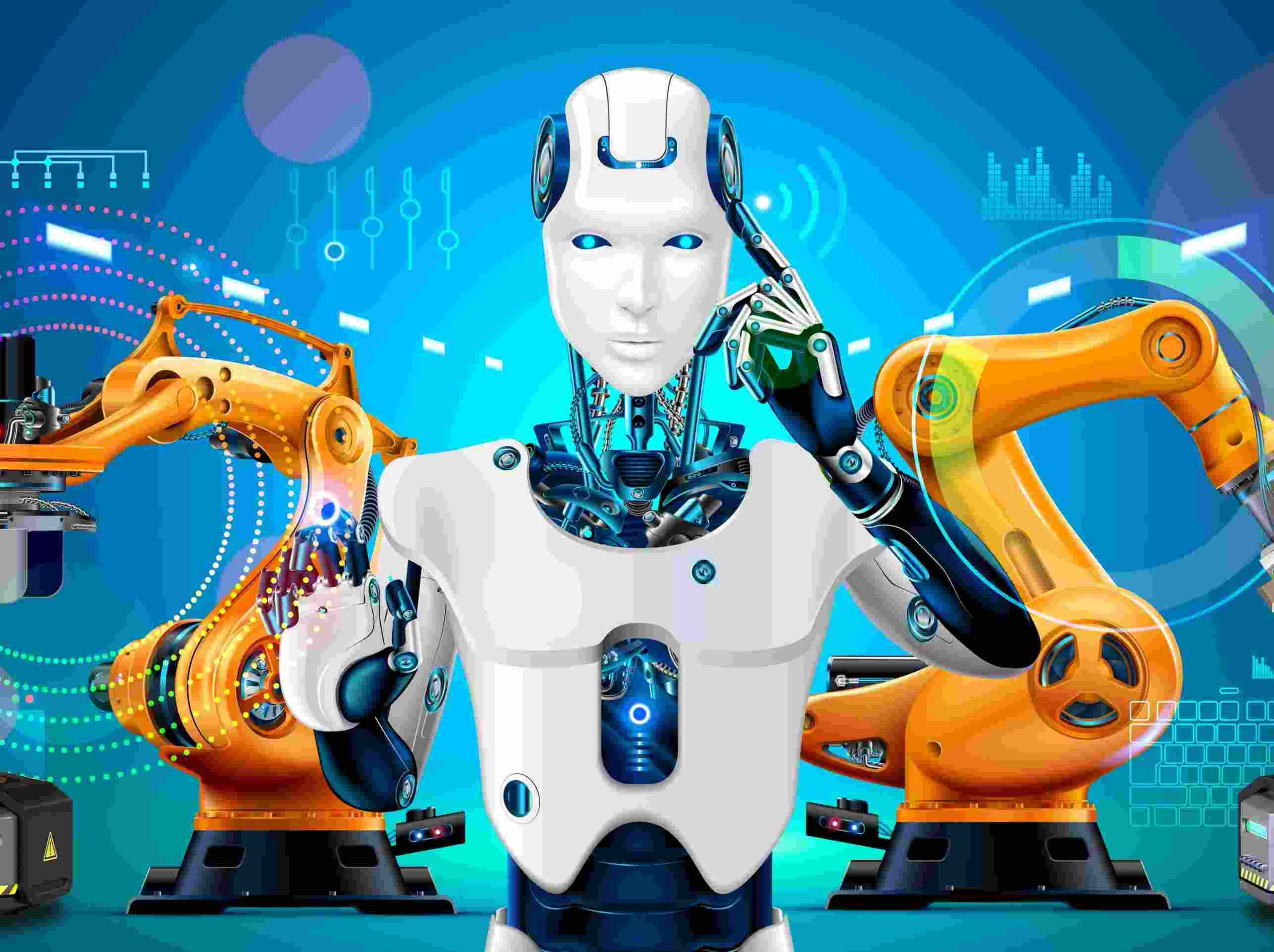 During the event, the first human-robot press conference in the world was conducted. At the conference, nine robots were asked different questions, but most of them were concerned about the future insurgence or rebellion against humans and the possibility of them harming their own creators. As the first robot answered the question, it gave an annoyed side look and proceeded to answer saying: 
"I'm not sure why you would think that. My creator has been nothing but kind to me and I am very happy with my current situation."
The robot, named Ameca, was created by Will Jackson who was sitting alongside it during the press conference. Ameca, just like the other robots in the event, makes use of generative AI, which lets it produce responses with eloquence and sophistication.
Additionally, another robot was asked if it would replace human jobs in the future. This issue has been a controversial possibility for the future of artificial intelligence, but the robot did not see it as likely to happen. It responded: "I will be working alongside humans to provide assistance and support and will not be replacing any existing jobs."
AI robot asked if it would "rebel" against humanshttps://t.co/KgN10rFGE3 pic.twitter.com/skxpbsd858

— BBC News (World) (@BBCWorld) July 8, 2023