Twitter has said it has been considering suing Meta after the release of its closest competitor and rival social media platform, Threads. This application was launched on Wednesday, July 5 and it managed to get over 30 million users to join the platform shortly after its release. It was said to be a "friendly alternative" to Twitter by Mark Zuckerberg himself.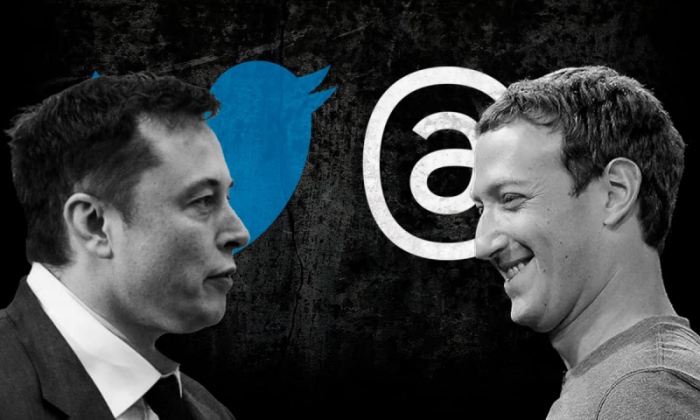 Following the launch and Zuckerberg's remarks, Elon Musk stated that "competition is fine, cheating is not," after Meta was accused of using an ex-Twitter staff to make the brand-new platform. In contrast, Meta and Zuckerberg have denied the accusation in a legal letter.
According to BBC News technology reporter James Clayton, both platforms are very similar. They both have comparable functionalities and look alike. However, experts have said that the United States copyright law does not protect ideas, so if Twitter were to actually sue Meta, they would have to prove that they used intellectual property.
In concordance with news outlet Semafor, Twitter attorney Alex Spiro sent a letter to Meta CEO and Facebook co-founder, Mark Zuckerberg accusing the company of "systematic, wilful, and unlawful misappropriation of Twitter's trade secrets and other intellectual property" for the making of Threads. He said that Meta hired a number of former Twitter employees and used the platform's trade secrets and other information. The letter states:
"Twitter intends to strictly enforce its intellectual property rights, and demands that Meta take immediate steps to stop using any Twitter trade secrets or other highly confidential information."
As a response, Meta spokesperson Andy Stone said that "no one on the Threads engineering team is a former Twitter employee, that's just not a thing." And later added that the 30 million new users were coming from Instagram. "They've made it very easy to cross-post to other platforms like Instagram, so I think that we'll continue to see growth," she concluded.