The President of the United States, Joe Biden, will start a four-day tour across European countries on Sunday, July 9. The 80-year-old politician is set to attend a number of scheduled meetings, including one at the NATO summit in Lithuania. In addition, he will also be visiting Finland and the United Kingdom.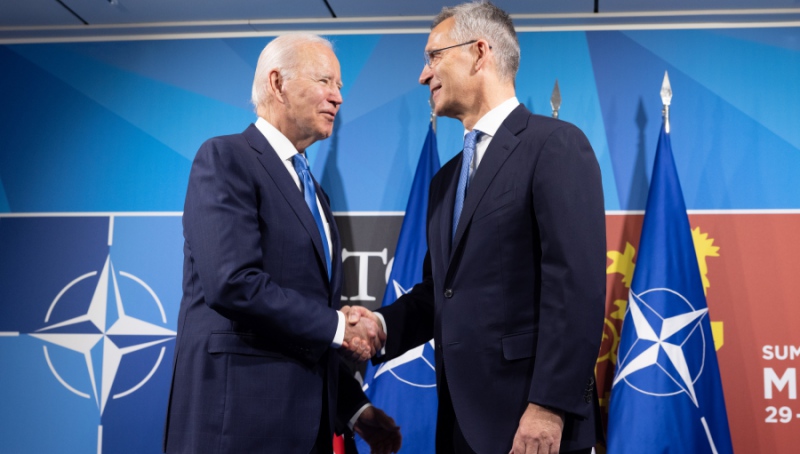 The president's agenda seems to be quite busy, as he has several commitments with different world leaders. However, the main goal of these visits is to focus on Russia's war with Ukraine. Still, he expressed that he would like to "to further strengthen the close relationship between our nations," when referring to his visit to the British Islands. Similarly, last month he talked about his continued support of Ukraine during the war along
NATO Secretary-General Jens Stoltenberg:
"The NATO allies have never been more united. We both worked like hell to make sure that happened. And so far, so good."
According to the National Security Advisor for the White House, Jake Sullivan, Biden's trip will allow the American nation to demonstrate that it is a reliable partner for peace, progress, and security. Reportedly, they hope to recover the country's status as a solid partner, Sullivan said in a press conference.
Joe Biden's trip will take place on July 9th and it is expected to conclude on the 13th of the same month. Firstly, he will visit London, and after that, he will head to Vilnius to participate in the NATO leaders summit. Finally, the agenda will culminate in Helsinki.