A Cessna airplane crashed in Murrieta, Southern California on Saturday morning, The aircraft had six passengers on board who passed away after the accident. The flight took off from Las Vegas and collided outside the airport during the pilot's second attempt to land.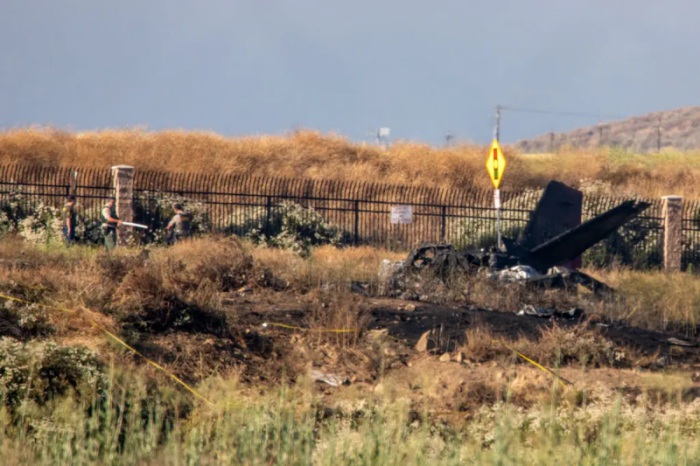 The emergency took place at around 4:15 local time when authorities received an emergency call. Following the call, it was reported that the Cessna C550 had burned in flames in a field outside French Valley Airport, according to the Riverside County Sheriff's Department.
N.T.S.B. investigator, Elliott Simpson, said in a press release that fogs layers began to cover the area, which provoked low visibility upon the pilot's attempts to land the craft during his first try. Eventually, air traffic controllers approved the second landing attempt, but the plane crashed about 500 feet short of the runway. About the weather conditions, Simpson said:
"It appears that the weather was at the minimums for landing at that airport, so the visibility and ceilings allowed for a landing, but it was right on the minimums."
The identity of the victims has remained, and the reasons for the crash remain incomplete. The authorities will continue to conduct the investigation. Similarly, The FAA's aircraft tracking has revealed that the jet is owned by Prestige Worldwide Flights LLC of Imperial, California, but the company has not made any comments regarding the situation yet.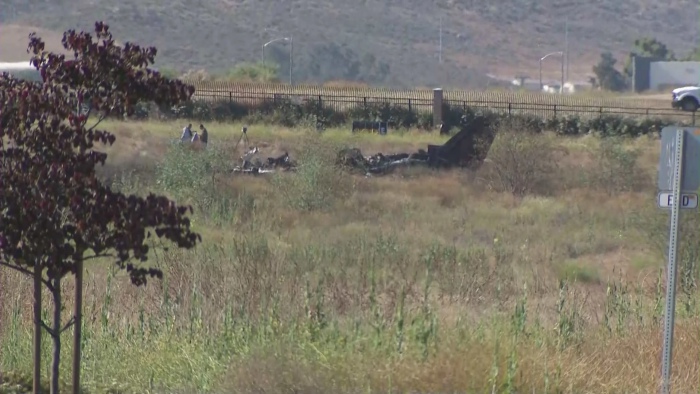 This is the second accident this week at the Murrieta airport. On Tuesday, four people were injured on the 4th of July when a Cessna 172 airplane crashed into a parking long after taking off from French Valley.