The new social media platform, Threads, launched by businessman Mark Zuckerberg, has attracted millions of users during its first release day. The social network registered over 30 million downloads; hours after it had been officially launched. In addition, Zuckerberg himself has said that the new application could be a "friendly" rival to Twitter, which was acquired by Elon Musk in October.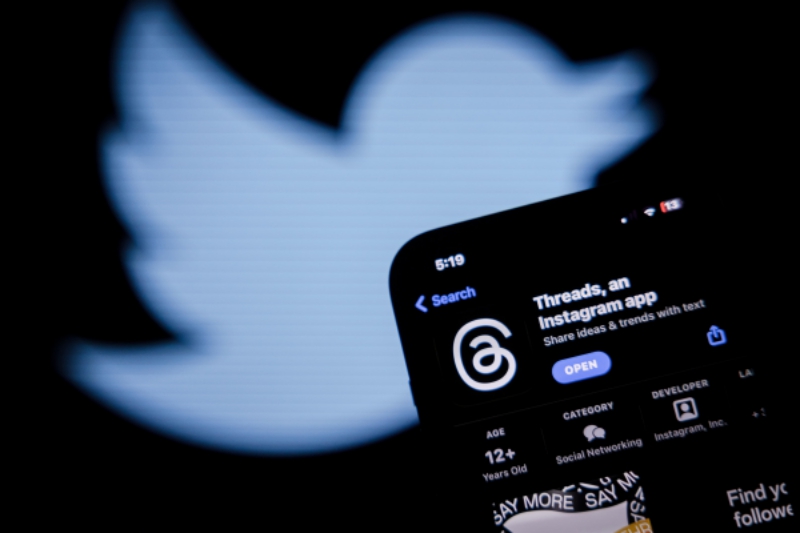 Experts assure that Threads could pose a solid competition to Twitter, which is currently undergoing a reading limit measurement . As of Saturday last week, Twitter users were restricted to a certain amount of tweets they can read based on the type of profile they have. As a result, a number of people have Threads to be an alternative, when considering the recent adjustments Twitter has had.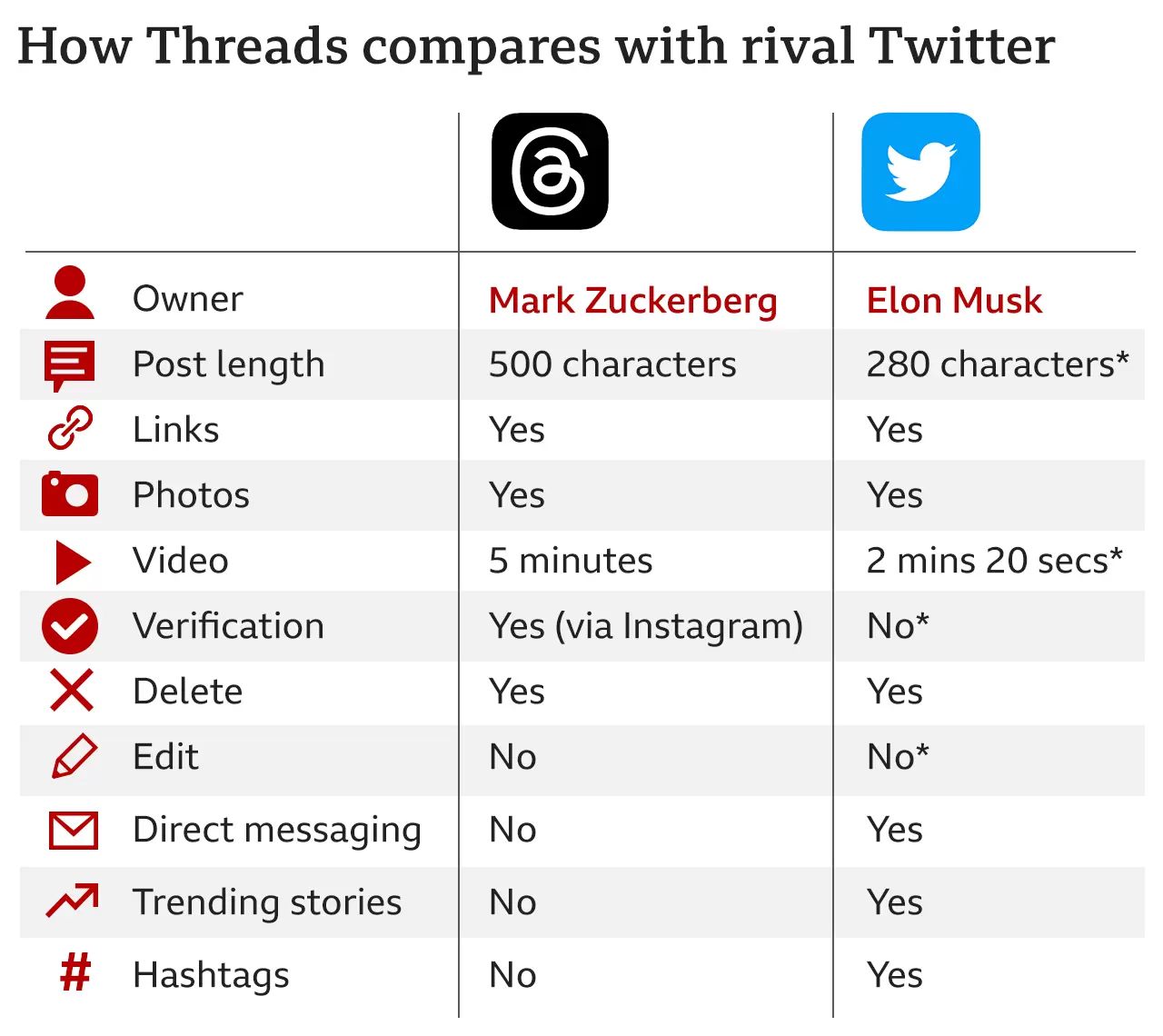 About the success the new Internet platform has had, Zuckerberg assured that "keeping it friendly… will ultimately be the key to its success." In response, Elon Musk expressed that "It is infinitely preferable to be attacked by strangers on Twitter than indulge in the false happiness of hide-the-pain Instagram." However, when the Meta CEO and Facebook co-founder was asked about the possibility of his app beating Musk's at some point, he affirmed:
"It'll take some time, but I think there should be a public conversations app with 1 billion+ people on it. Twitter has had the opportunity to do this but hasn't nailed it. Hopefully, we will."
In spite of the warm reception toward Threads, the application has had some criticism for its similarities to its closest competitor. At first glance, Zuckerberg's application seems to rely heavily on the functionalities and aspects of Twitter. On Threads, users can post photos, 5-minute videos and type messages up to 500 characters. They can also interact by reposting, commenting, and liking posts. The Meta CEO acknowledged the similarities between the two, but highlighted the fact that Threads has no reading post limitations in comparison to Twitter.