JetBlue Airways is set to end its alliance with American Airlines following a U.S. court order which commanded the carriers to end the partnership. JetBlue stated it would comply with the federal order. Reportedly, The New York-based company will be focusing now on the acquisition of Spirit Airlines instead.
In contrast, American Airlines has said that it is determined to appeal the judge's order that was issued in the month of Jume. The ruling against the carriers, called the Northeast Alliance, or NEA, was the result of a 2021 lawsuit made by the Justice Department, six states, and the Columbia District to prevent the partnership of both airlines, as it was anti-competitive for the air traffic market.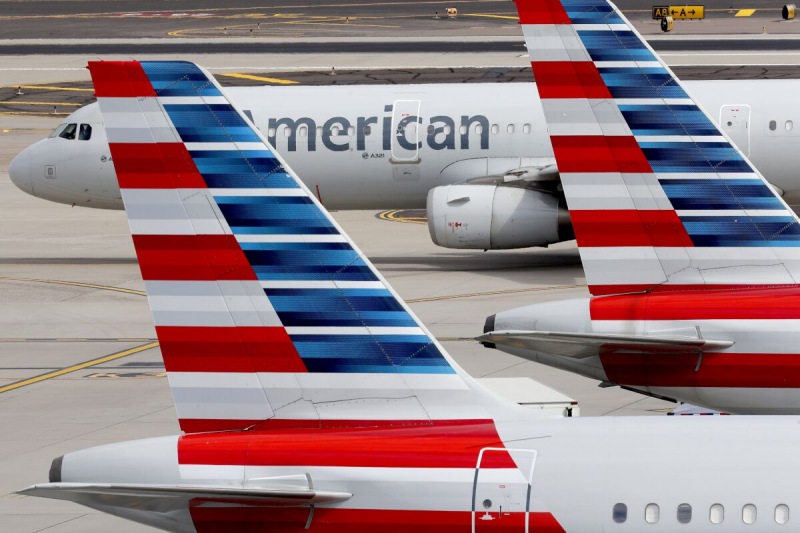 JetBlue has already confirmed it will not appeal the court's decision, as they believe that the alliance was to keep competitiveness among airlines. Due to this, the termination process will come into effect on July 29. Eventually, JetBlue stated its interest in partnering with Spirit. About the statement JetBlue CEO, Robin Hayes, clarified on Wednesday, July 5:
"We've spent a lot of time considering next steps and, while we believe in the NEA's procompetitive benefits, we have made the hard decision not to appeal the court's ruling and have instead initiated the termination of the NEA, beginning a wind down process that will take place over the coming months."
On one hand, the alliance with JetBlue was supposed to American Airlines compete in the New York market, where it had been losing traction. On the other hand, JetBlue seems to be focusing their efforts more on growing as a company and better competing with airlines that are currently dominating domestic air traffic. In addition, its merger with Spirit will provide them with more craft supply and pilots.