Former NBA player and Los Angeles Lakers superstar Kobe Bryant will be the cover athlete for the two editions of NBA 2K24. The announcement came this Thursday, July 6. The basketball legend is now celebrated in the video game, which it will be available in two different versions: the NBA 2K24 Kobe Bryant Edition and the Black Mamba Edition. About the recent news, the president at Visual Concepts, the game's developer, Greg Thomas told ESPN: 
"As we celebrate 25 years of NBA 2K with Kobe Bryant, we commemorate his legacy and the generational impact he has had on the game of basketball. While we mark the history of the franchise, NBA 2K24 also looks ahead to the future to bring an innovative leap in technology and the introduction of community-requested features like crossplay."
However, it is not the first time the basketball legend has been commemorated through the covers of NBA 2k. His legacy was present in past video game releases, with him being the face of NBA 2K10, NBA 2K17 (Legend Edition), and NBA 2K21 (Mamba Forever Edition). He is not the only basketball juggernaut to get his own video game homage, other influential players have appeared on the cover as well, such as Devin Booker and Michael Jordan. 
Take a look at the covers here: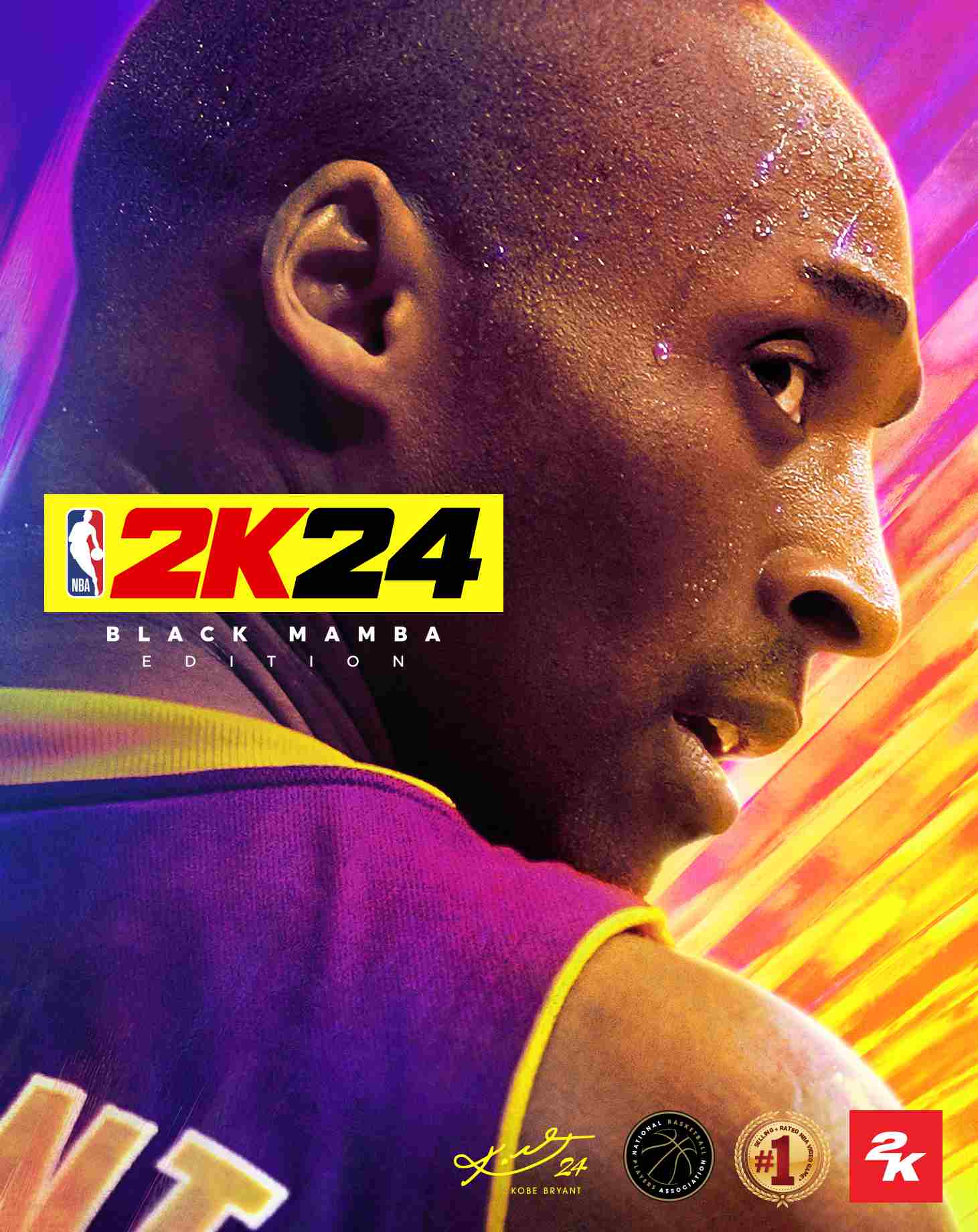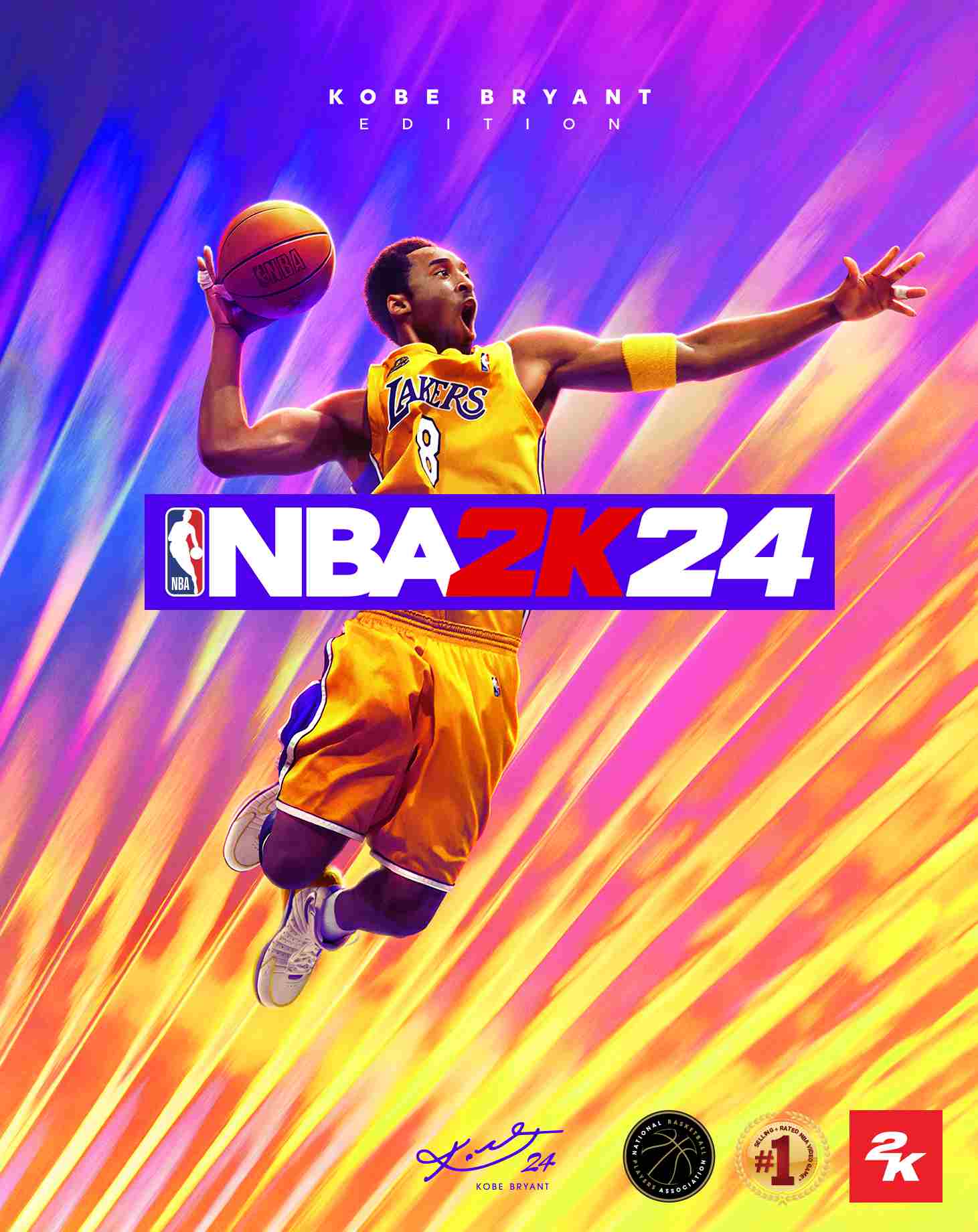 Bryant is considered to be one of the biggest basketball names in the history of the sport. He was a five-time NBA champion and two-time MVP during the finals. He won two gold medals with Los Angeles Lakers and is the fourth-highest scorer in NBA. Sadly, he passed away on January 26, 2020, at 41 years old.