One section in the White House was evacuated last Sunday, July 2, after the Secret Service found a white powder which has been tested and confirmed a positive result for cocaine. According to NBC News, the report was issued on Wednesday and an unknown official with knowledge of the investigation confirmed that the white substance was an illegal drug.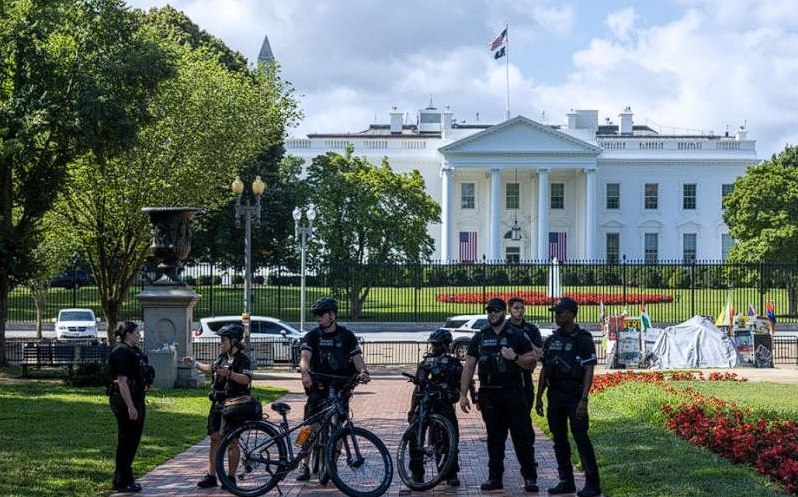 The Secret Service spokesperson, Anthony Guglielmi, did not give any further details about the specific conditions of the white powder. However, it is well known that the drug was found while the Secret Service was inspecting the white mansion as part of their duties. Following the confirmation, the Secret Service will continue to check visitor logs and review surveillance cameras to find out how the cocaine was brought into the White House.
Initially, the reports stated the drug had been identified in a reference library. However, the investigation later concluded that it was in a "work" area of the West Wing, which is linked to the mansion that houses Joe Biden and his family, the Oval Office, the cabinet room, and the press briefing room. About the issue, White House press secretary, Karine Jean-Pierre, corroborated that public tours in the West Wing had been done during the weekend, and later assured that the Secret Service would get to the "bottom" of it.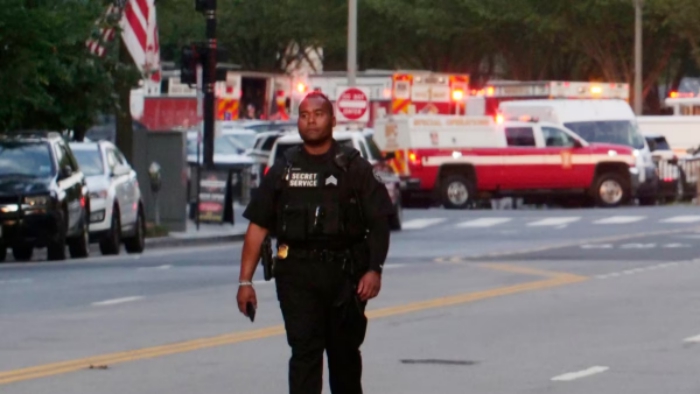 Unfortunately, the highly trafficked area makes the research task difficult to do, as finding out the responsibility for bringing the substance becomes hard due to the number of people who visit the area. At the moment, no one has claimed responsibility for the issue and this is prompting different speculations by the media and the public, especially concerning Jode Biden's son, Hunter Biden who has previously confirmed the struggle he has had with substance abuse over the years. In spite of the speculation, it has already been stated that the President of the United States and his family were not in the residence at the time of the cocaine's finding.