The celebration of the 4th of July is now involving two different fatalities, one in Texas and the other in Michigan, United States. The authorities have confirmed already that these tragedies are related to the handling of fireworks in preparation for the holiday.
In Texas, the Upshur County Sheriff's Office reported that one person died and four others were seriosuly injured as a result of a fire within a house. Presumably, the primary cause seems to be an explosion of fireworks. The place in question, Firehouse Nine Farm, was caught on fire on Tuesday morning at 10:30 a.m. Statements say that the house blazed because of "fireworks explosions and other volatile incendiaries" according to Upshur County.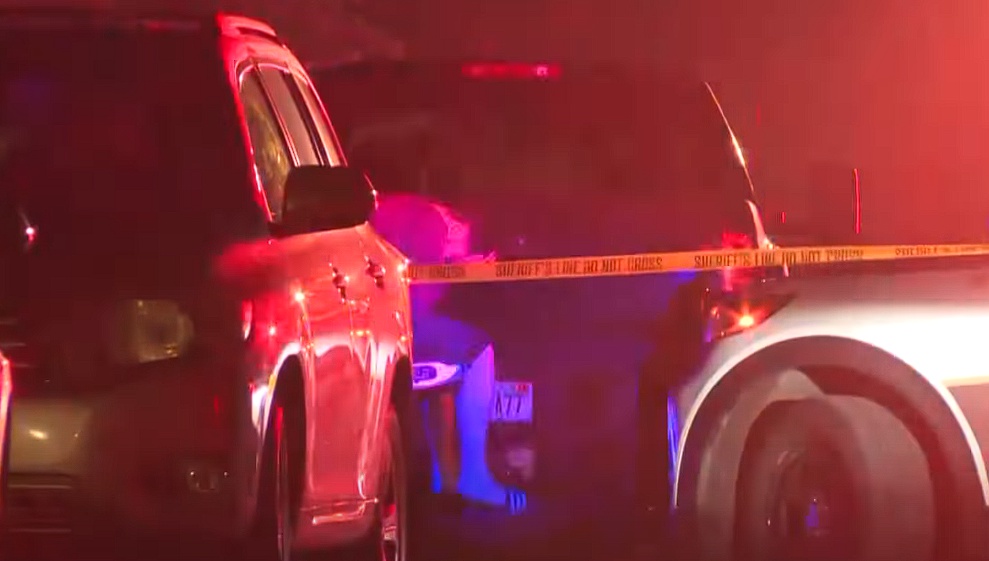 Similarly, in Michigan, one woman died and nine other people were severely injured in a house. Reportedly, the accident took place on Monday night and police officers affirmed that a powerful explosion caused by fireworks set the place on fire. In addition, Michigan local media has stated that this explosion ocurred in Park Twonship at approxiamately 11:00 p.m, according to Grand Rapids ABC affiliate WZZM. 
ABC News reports has stated that these fatalities happened after officials issued several statements warning citizens about the possible risks and dangers of fireworks on the 4th of July. In concordance with the authorities, these incidents are all related to the preparation of the explosive material for the 4th of July celebration. In this line, The sheriff's office stated"evidence and witness statements indicate that the electric match that feeds a shell caused the explosion." in the Texas accident.
The investigation is still being conducted for the Texas case, and there have been no signs of foul play so far. The authorities still keep advising people to avoid manipulating these materials improperly.