An Atlanta mother has been put under arrest after she shot and wounded her 17-year-old son. The 34-year-old woman, identified as Jaquana Butler was at her place in Southwest Atlanta on Thursday evening. Reportedly, she and the teenager started arguing and the woman decided to bring out a gun and shoot her son multiple times.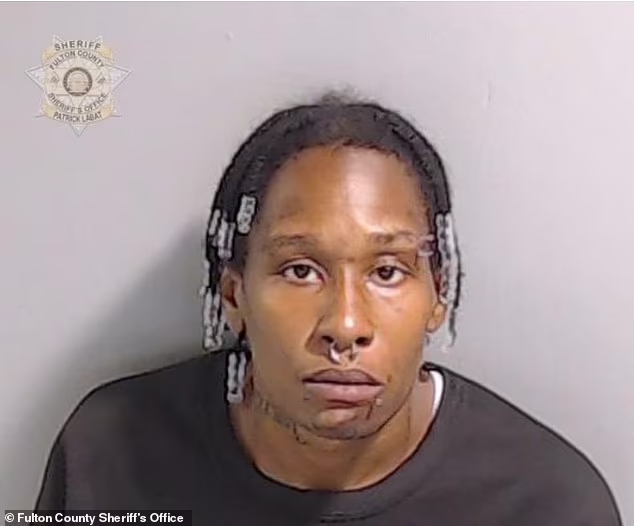 The authorities arrived at the scene which was located on Sparks Street at around 10:20 p.m. According to the investigation, Butler and her son had been arguing over a video game console, and this provoked the woman to fire at her son. The teenager was later taken to the Grady Memorial Hospital, but officials have refrained from giving details regarding the health condition of the boy.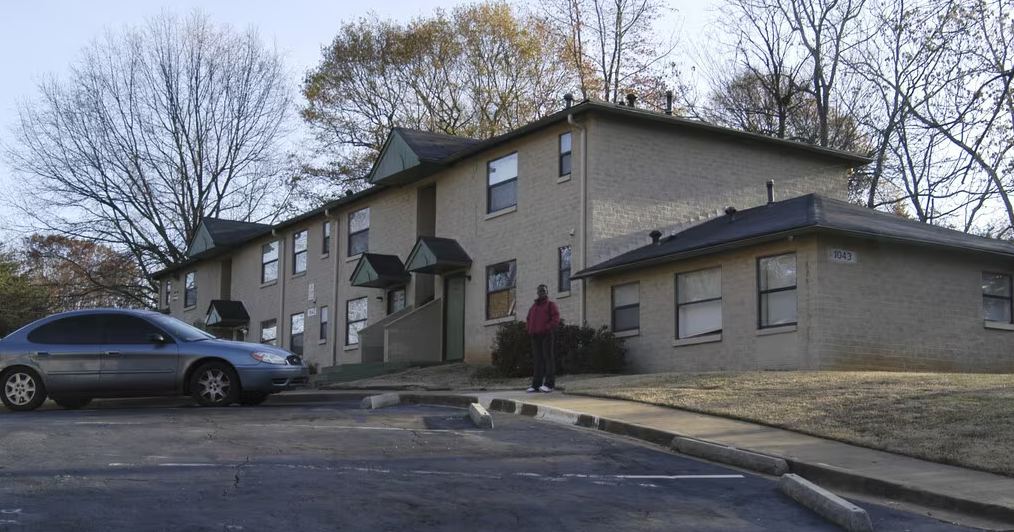 Following the event, Butler was arrested and charged with aggravated assault, reckless conduct, and cruelty to children. However, this is not the first time the Atlanta woman is involved in these sorts of crimes. In fact, her record dates back to 2010, and she has been previously charged with reckless conduct; abandonment of a child; forgery; aggravated assault with a deadly weapon; aggravated battery; armed robbery; false report of a crime; and weapon possession.
Similarly, she was found guilty in 2019 as first offender of four counts of second-degree child cruelty, child cruelty by causing excessive physical or mental pain, and battery family violence for incidents that occurred in 2016, Currently, The woman is now in prison at the Fulton County Jail and will serve a sentence of six years.