The world's first flying car has been approved for testing and is set to go on sale in 2025. According to its creator, the United-States-based company Alef Aeronautics, the vehicle had just been authorized by the government and is now available for pre-order.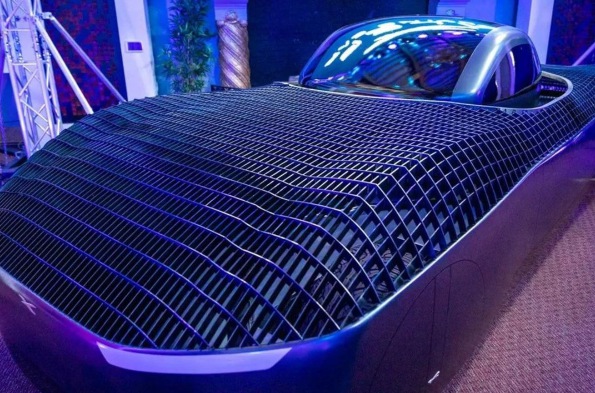 Alef has been promoting the launching of the flying car for some time now, and they have officially announced that the car will able to take off vertically, tilt sideways, and fly like a biplane. In addition, it was named "Model A," it will be able to carry one to two passengers, it can drive a range of 200 miles, and conduct a flight of 110. The pre-order started in October and it is priced at 300,000 dollars.
Following the approval announcement, Alef CEO, Jim Dukhovny, explained that the flying vehicle received a certification from the Federal Aviation Administration (FAA). This makes Model A a dream come true after years of testing. He later added:
We're excited to receive this certification from the FAA. It allows us to move closer to bringing people an environmentally friendly and faster commute, saving individuals and companies hours each week. This is a one small step for planes, one giant step for cars.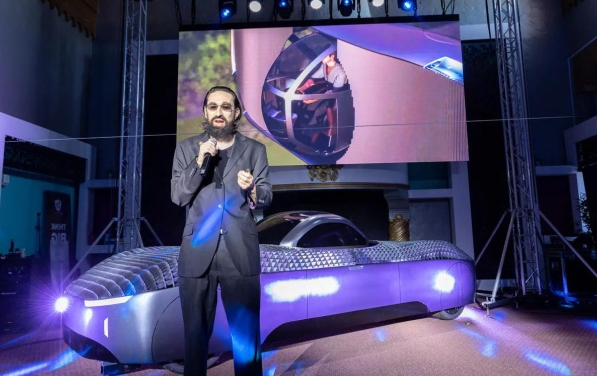 The Model A project dates back to 2015. Their goal was to make a car that would leave the traffic behind, use the space above roads and highways, and most importantly, make it affordable for all types of people and not just the billionaires.