It has been 8 years since Texas man, Rudolph 'Rudy' Farias, was reported missing. The last time he had been seen was in March 2015, when he was just 17 years old. The now 25-year-old was found alive this week with cuts on his skin, bruises, and blood in his hair in Texas.
Reportedly, the young man had been walking his dogs eight years ago but never came back home. After this, Faria's family reported him missing and told the authorities that he was diagnosed with depression and anxiety. Following the disappearance, officials started the search but were unable to find Farias.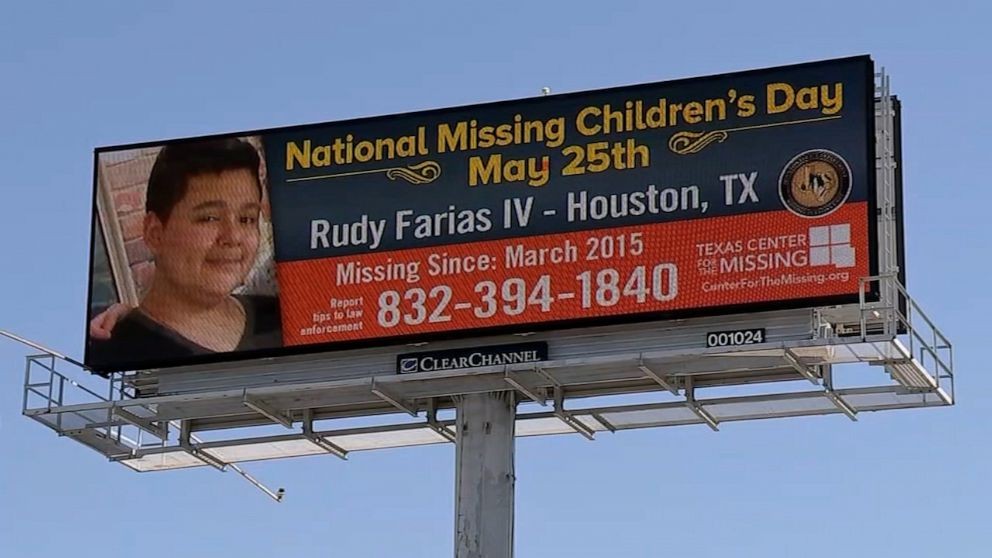 Eight years later, 911 received a call saying that the Texas man was found without consciousness outside a church, according to local news station KTRK. Farias was taken to the hospital, and he is now in recovery. Her mother stated that he has been only saying a few words and that the recovery will be a long journey.
With Farias being found alive, Tim Miller from Texas EquuSearch, which helped to conduct the search in 2015,  expressed they could have never thought that Farias would still be alive. "We believe in miracles, and this certainly was a miracle." Miller expressed "can't even tell you how many times we searched and how many leads and tips came in, and they just kind of faded away. Now, all of a sudden, this." He added.
The authorities have refrained from giving additional statements, as they wait for Farias to recover. Apparently, no one in his family knows where he may have been over the last eight years or why he is presenting signs of physical abuse. 
Update: 7/1/23– After 8 long years, Rudy has been located safe. Please continue to keep his family in your prayers as Rudy recovers in the hospital. https://t.co/AFqj9qvm9G

— TX Center 4 Missing (@TXCenter) July 2, 2023