Suicide Squad has been one of the most popular anti-hero groups of all time. As such, it is no surprise that the DC Comics characters will be getting an anime adaptation. This news was confirmed during the Anime Expo 2023, where "Suicide Squad Isekai" was announced. The new show will be having Warner Bros. Japan and WIT studios working together to bring the DC juggernauts into a Japanese-animated style.
The studios dropped a brand-new trailer, which mostly shows The Joker and Harley Quinn in different scenes. At first, the pair is located in their own places and doing their "villain" things. However, things quickly take a turn when Harley is set in a fantasy dimension where dragons, monsters and islands can be seen. 
【Official Teaser】
SUICIDE SQUAD ISEKAI Original Anime

(Animation Production: WIT STUDIO, Produced by Warner Bros. Japan)#SuicideSquadISEKAI #AX2023
✨More: https://t.co/Tv8ger5KG3 pic.twitter.com/Mu3BdNwPPr

— AnimeTV チェーン (@animetv_jp) July 3, 2023
That is what the "Isekai" term is about. In this case, the plot of the series will not be revolving around "the real DC Universe," but it will take place in another world. The Isekai genre is very common in Japanese animation and has been used for several series. In these shows, the protagonists are transported into other wordly-places and often have adventurous and fantastic experiences that would not normally take place in the real world.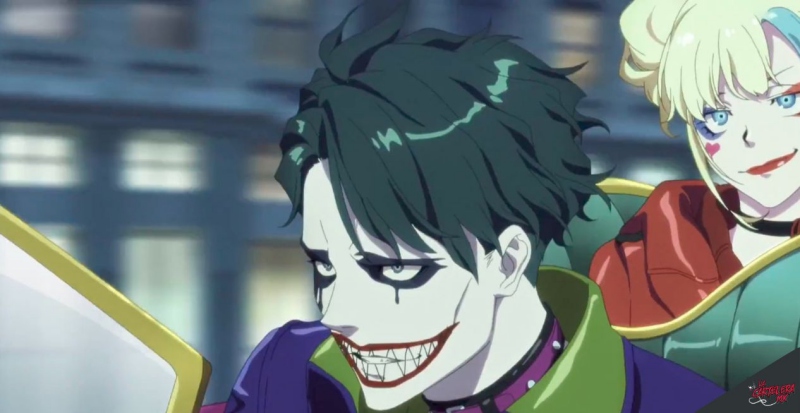 Fans have speculated that this new trailer could be a new entry in James Gunn's "Elseworlds," which is a possibility for DC movies and series to have an alternate line that does not align with DC Universe the mainline, but this has not been confirmed yet. 
Unfortunately, no more details regarding the upcoming anime were revealed. Its launching is still unknown, as the trailer and the website have not provided any release date information yet. It might take a while before the anti-hero show makes its debut.