Naruto has become one of the most iconic and popular anime of all time. Ever since the conclusion of the series in 2016 numerous video games, merchandise and the spin-off show "Boruto: Naruto Next Generations" have been released. In this sense, fans have always had a piece of the beloved Japanese series.
Recently, Pierrot Animation Studios confirmed the launching date of 4 new episodes for the series. This announcement comes after the studios decided to release a commemorative video named "ROAD OF NARUTO." That clip was created to commemorate the 20th anniversary of the show, and it was totally remastered in 2-D to celebrate "Naruto" and "Naruto Shippuden" with the most iconic moments in the anime.
Reportedly, Pierrot studios will be releasing a total of 4 episodes, and they will be broadcasted in Japanese TV on September 3. There is still no information about any platforms streaming the episodes in the West, but it is very likely that Crunchyroll or Netflix will be licensed to do so. In addition, this time, viewers will not be getting "old material" or "remastered scenes," as the newly confirmed episodes are going to feature original content which has never been used for the previous Naruto series in the past.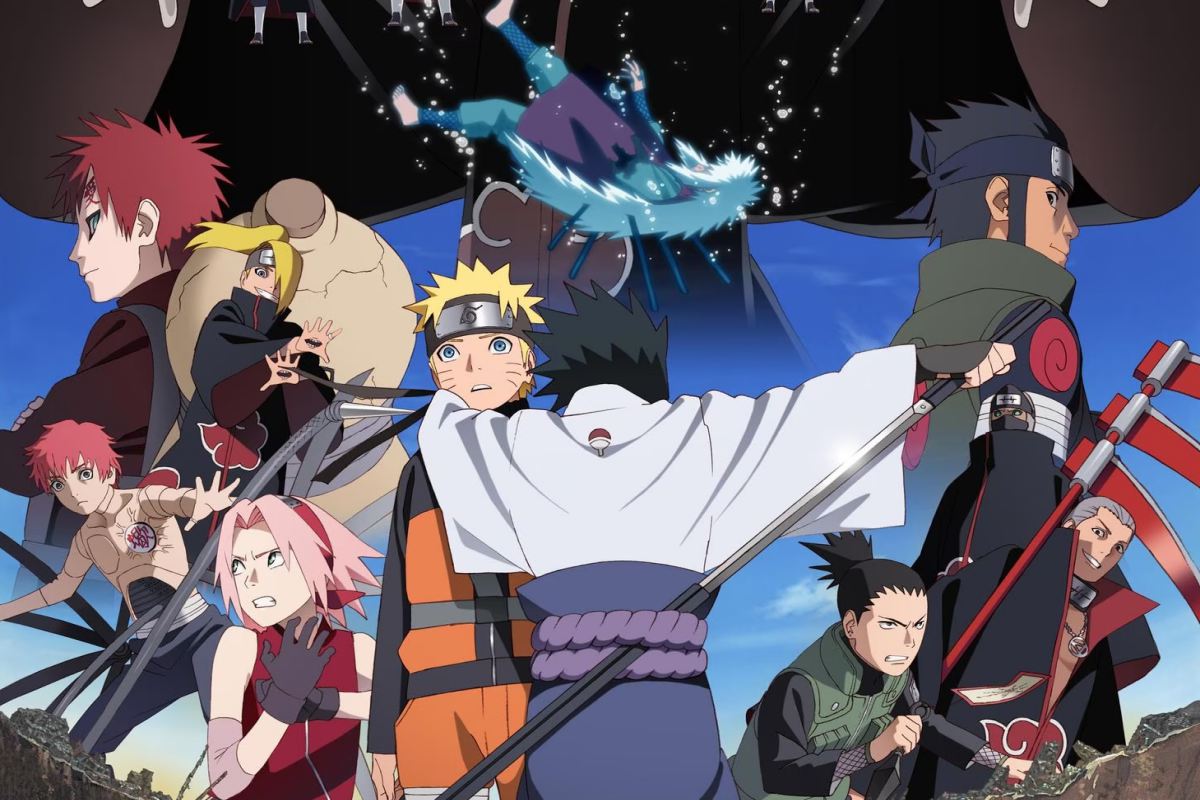 Pierrot Studios has not provided any more information, so the plot or the details surrounding the episodes, such as its length time, characters, or soundtrack, are yet to be announced. In spite of that, it is clear that these four new entries will be produced with the latest technological resources. As a result, the up-coming episodes will re-imagine the world of Naruto with today's possibilities in the animation genre.