Pokémon is still one of the most important and iconic entertainment franchises in the world. As a result, it is no surprise that the Japanese juggernaut decides to expand its brand by collaborating with other companies. This time, Pokémon decided to surprise fans and passengers alike with the announcement of a new Pokémon-themed airplane that showcases Eevee pictures all over the body of the aircraft.
The franchise revealed that the "Eevee JET NH" will be a part of the Pokémon Air Adventures Campaign. This project includes a number of Pokémon pictures of the video game creatures and their evolutions both inside and outside the plane. In addition, it has been said the passengers in the Economy and Premium Economy seats will receive Pokémon-themed cups, napkins, and headrest covers.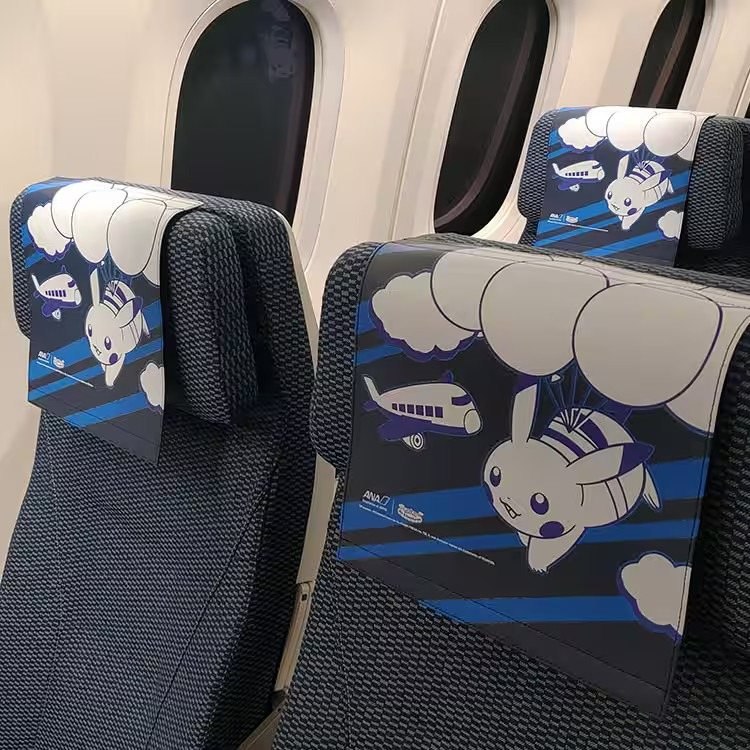 However, this is not the first time that the Japanese franchise decides to conquer the skies with its fantastic creatures. The first Pokémon jet dates back to 1998 when it was announced that All Nippon Airways (ANNA) had teamed up with the popular video game to promote airplane livery decorated with a Pokémon theme.
Since that time, a number of animated Pokémon have been the face of the planes for about 18 years. Beloved characters such as Pikachu, Jigglypuff, Shaymin, or Makigarp were used in the promotional livery. Unfortunately, ANA announced the collaboration had come to an end in 2016. After that other Japanese airlines took over the campaign, until ANA decided to get back with Pokémon this year.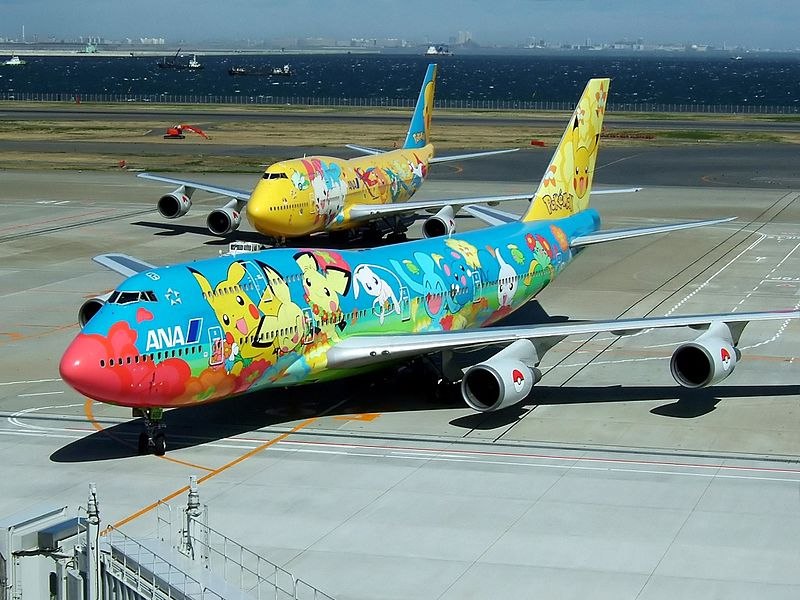 The new Eevee Jet NH will start operating on August 31, 2023, and it is said to continue offering its traveling services until October 2023. The airplane is going to be flying through a number of destinations including Haneda, London, New York, and San Francisco.