Earlier this year, in February, the Pokémon Company announced a collaboration with Netflix for a new stop-motion series named "Pokémon Concierge." As the anime series with long-time protagonist Ash, have already wrapped up, the Japanese franchise is seeking to expand the Pokémon Universe through new stories.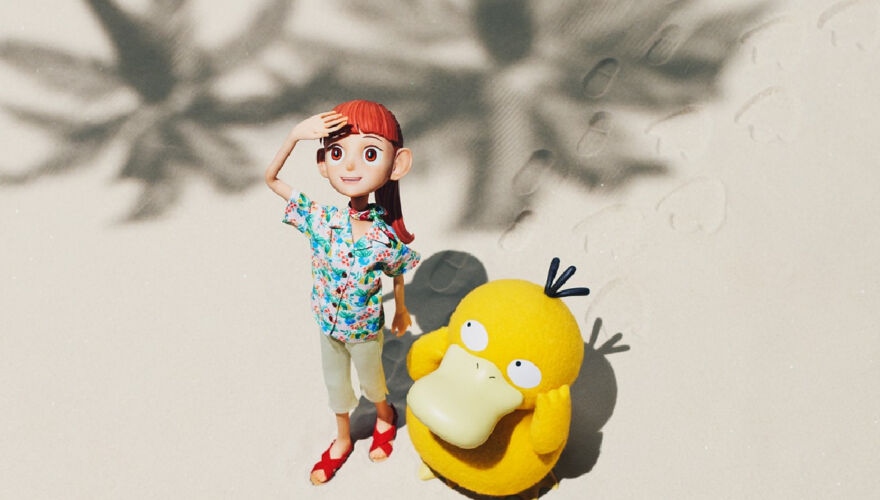 This time, a new announcement about the animated series has been made. During an Anime Expo event, actress Rena Nōnen, talked about her experience working on the stop-motion show and how its warm animation style will make viewers feel better and like they "can keep going."
"I'm sure we've all [felt like] we are bombarded, under pressure, or that we don't want to get up and keep doing what we've been doing and just give up. But when you see Pokémon Concierge, it's really therapeutic and it makes you want to try and be the best you can be. I wish viewers will see Pokémon Concierge [and feel like] they can keep going"
In addition, the young voice actress stated how she had to channel all the emotions her character had in the different scenes. She talked about how she felt the struggles and frustrations to appropriately give a correct voice performance.
As for the plot, Pokémon Concierge follows Haru, a girl who has a job as the concierge of a resort. In this place, the young girl has to help different Pokémon guests and their trainers. As of now, Netflix has confirmed that the launching date will take place in December 2023, but an exact release is yet to be announced. For now, they shared some trailers and behind-the-scenes videos to tease the new animated show.