The Denver-based airline, Frontier Airlines, is now offering direct flights from five American cities to San Juan (SJU), the capital and largest city in Puerto Rico. The ultra-low fare company launched the service on June 18 from Luis Muñoz Marín International Airport in San Juan (SJU) to Cyril E. King Airport in St. Thomas (STT).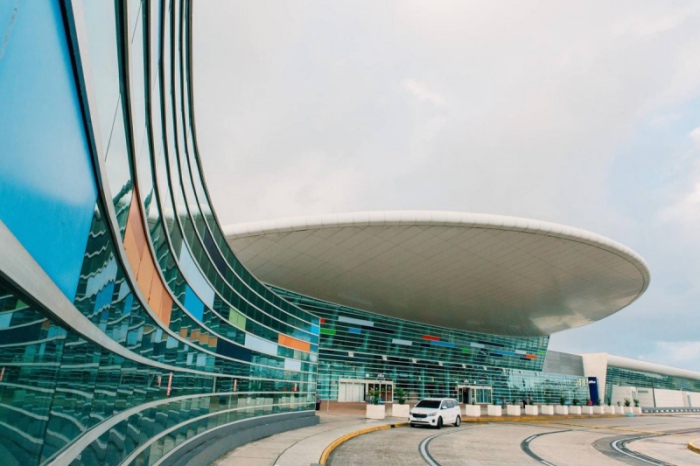 The American company only operates with aircraft from the A320 Airbus family and has launched services from four U.S. cities to the popular Latin America destination. These cities include Baltimore/Washington, Chicago/Midway, Cleveland, and Dallas-Fort Worth. But that it's not all, the airline will also have nonstop routes to Cancun for the first time ever. 
About this new service, the CEO of Puerto Rico Tourism Company, Carlos Moncado, affirmed that the new non-stop routes to Puerto Rico and cities of the United States and Cancun significantly expand options for people who visit the Puerto Rican island and Cancun in a positive way.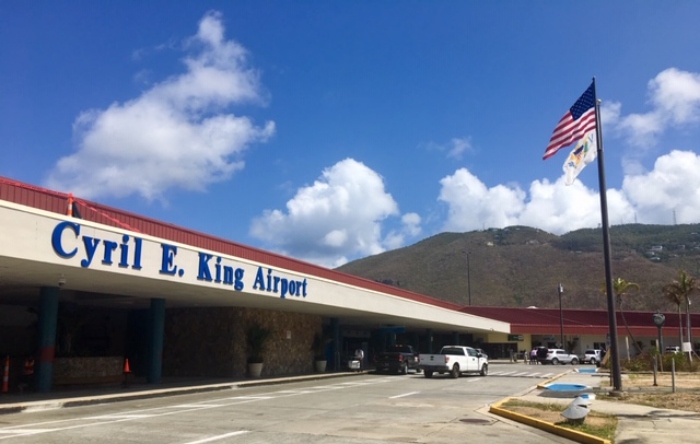 In a similar way, Senior Vice-President of Commercial, Frontier Airlines, Daniel Shurz said that "We're excited to connect Puerto Rico with another popular U.S. Caribbean territory. Frontier has initiated major growth in Puerto Rico. Our strong commitment to the island will only grow stronger as we look for more ways to connect Puerto Rico to a wide variety of destinations via Frontier's 'Low Fares Done Right."