Russian President, Vladimir Putin, has made a series of public appearances mostly via television. However, this time, the Kremlin man decided to make a rather strange outing in Russia last Wednesday, June 26. The event has been called "unusual", considering that the politician is a secretive and private person, and it also comes as a measurement to fix his image after Wagner's botched mutiny in Moscow.
During the walkabout, the 70-year-old man was seen shaking hands, smiling for pictures, and making contact with a lot of his supporters. This time, he was not surrounded by guards and the scene seemed to be an approach to look closer to people, as the president had been in the office for weeks.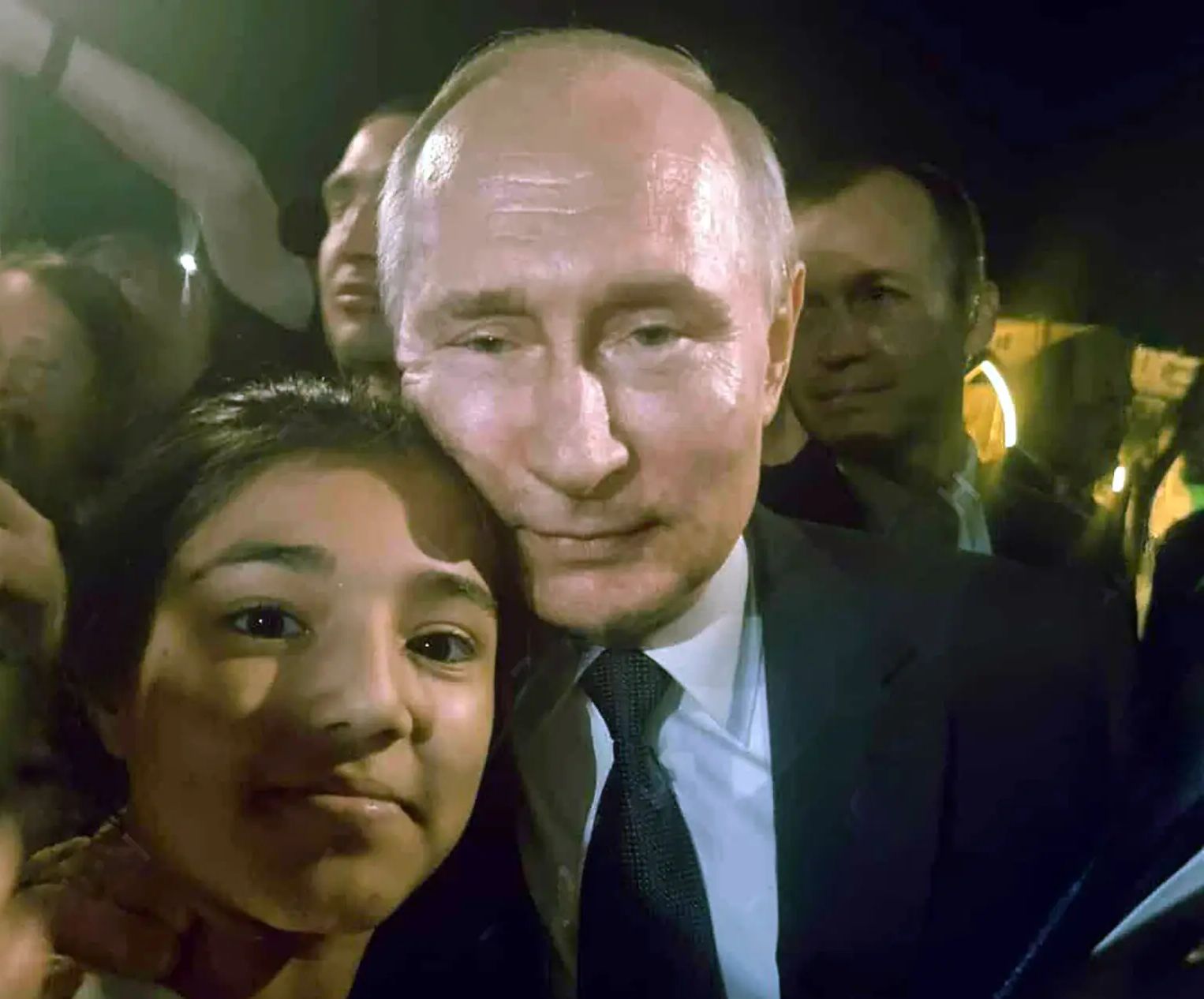 The event took place in the Southern region of Dagestan, specifically in Derbent City. This territory is predominantly Muslim, Due to this reason Putin took part in a number of religious events including the Islamic holiday of Eid al-Adha and the visit to an ancient citadel and historic mosque. Allegedly, the visit had the purpose of boosting tourism in the territory, but some Putin contrarians affirmed that it was a measurement to reaffirm his popularity after alleged military failures in Ukraine and Wagner's rebellion. 
Different sectors in politics have seen Wagner's threats to the Russian government and its insurgency against Kremlin as a sign of Putin's loss of authority. About this, the German chancellor, Olaf Scholz, affirmed that the Kremlin politician was only trying to repair his image by greeting the crowd on the rare outing. He also added:
"I do believe he is weakened as this shows that the autocratic power structures have cracks in them and he is not as firmly in the saddle as he always asserts."
Wagner's rebellion, which was set to take place last weekend, never occurred as its leader Yevgeny Prigozhin and the group were exiled to Belarus. In response, the Russian government refrained from pressing any charges or retaliating with military actions toward the mercenary men.