The Beatles member, Ringo Starr, recently talked about whether or not artificial intelligence will be involved in the vocals of the Beatle's new song. The track, which was announced by his former bandmate, Paul McCartney, will feature all four original members in the song for the first time in decades, which reminiscences the peak moment of the group a long time ago.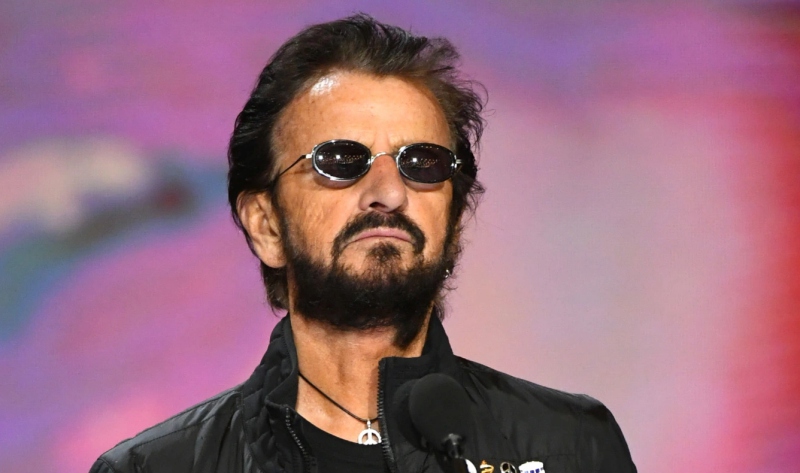 Ringo Starr talked to Rolling Stone for a podcast that is yet to be released. During the conversation, the mega-star affirmed that they would never fake his vocalist's voice for the upcoming song. While the vocals recorded by John Lennon will not be altered by AI, the tool had actually been utilized to clean up previously recorded snippets of the anticipated track.
In addition, Starr also confirmed that the song is set to include the voice of George Harrison and took the occasion to clarify the AI rumors on an Instagram story. The musical legend stated that the song would be beautiful and that nothing has been synthetically created.
"This was beautiful. it's the final track you'll ever hear with the four lads. And that's a fact. Can't say too much at this stage but to be clear, nothing has been artificially or synthetically created. It's all real and we all play on it."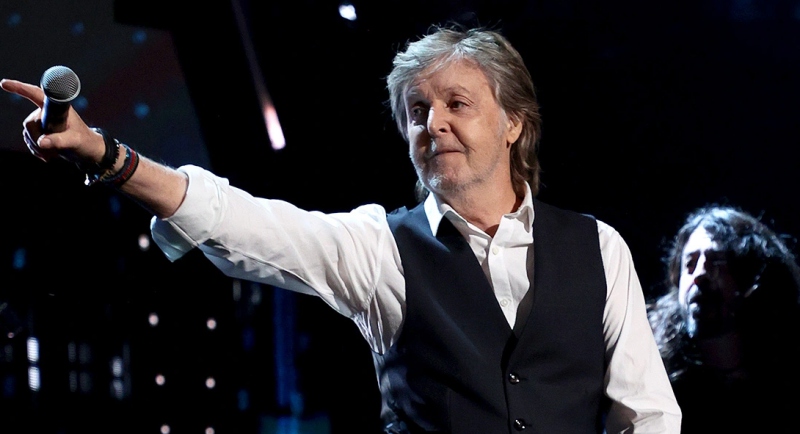 Following Rolling Stone's podcast, the 81-year-old legend did confirm that artificial technology was used, but the idea was to take Lennon's voice and "get it pure" through this method, not making it from scratch with the AI technology. In an interview with BBC Radio 1, Paul McCartney also stated:
"When we came to make what will be the last Beatles record – it was a demo that John had that we worked on and we just finished it up, it will be released this year – and we were able to take John's voice and get it pure through this AI. So then we were able to mix the record as you would normally do."