The United States National Security Council stated that despite the initial expectations of the Ukrainian counteroffensive not being met, the government is still committed to continue providing support in terms of training, equipment, and advising. This was confirmed by the NSC spokesperson, John Kirby,
In addition, Kirby also expressed that the United States is in constant communication with its Ukrainian officials. He later added that they are keeping them informed and that they will continue to do everything within their power to assist the European country. He especially remarked on the use of air defense to protect the country and affirmed that more military assistance is on the way.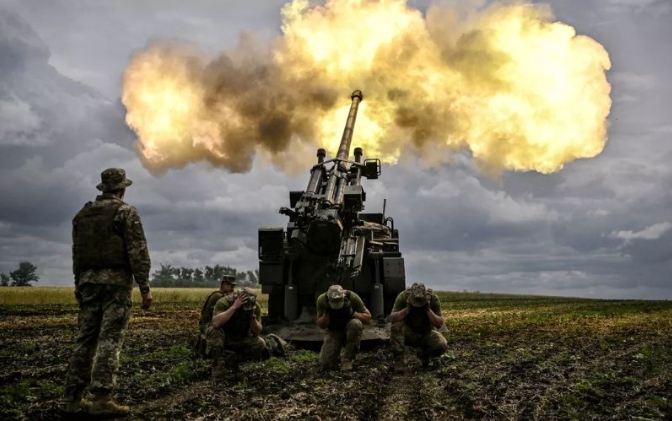 According to CNN, some officials consider that the Ukrainian counteroffensive was failing to achieve its initial goal. On the contrary, it had been increasingly becoming more "vulnerable" to Russian attacks. In this line, Russia has managed to diminish Ukraine's armored strength with missile attacks and mines.
In regards to Ukraine's counteroffensive, spokesperson Kirby stated in spite of the unexpected results, they will remain attentive to ensure "they have what they need." However, he did not specify a date for the end of the conflict. He personally expressed that he would like to end it today, but it does not seem very likely and no one knows how long it will last.