A Thailand woman got trapped in a moving walkway at Don Mueang International Airport in Bangkok, Thailand. The tourist was due to take a flight that would head to Nakhon Si Thammarat, a Southern province in the Asian country. As a result of the accident, doctors had to amputate her leg in order to release her from the machine.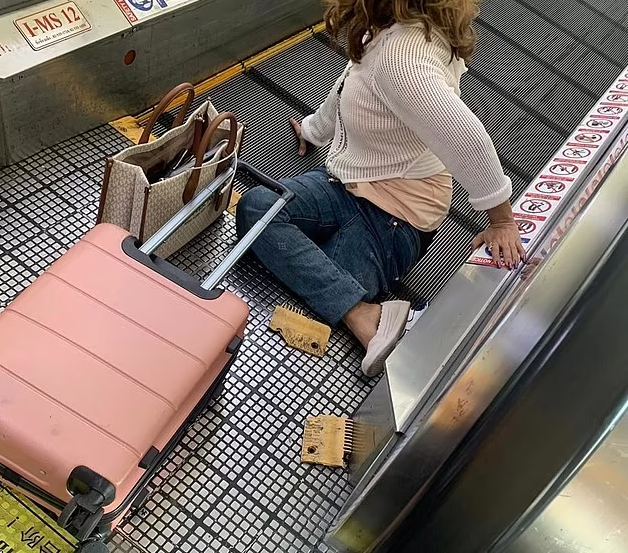 According to the airport's director, Karant Thanakuljeerapat, the tragic accident took place in the south corridor around 8:27 am local time. Reportedly, the tourist tripped over her pink suitcase and her leg was dragged into the moving travelator. In addition, the yellow plates that cover the edge of the belt in the walkway were seen broken off and the suitcase lost its wheels.
After this, paramedics quickly arrived at the scene and identified that the machine completely tore her muscles, tendons and broke her bone. As a result, the medical team had to cut her leg off above the knee, and the woman was later taken to the Bumrungrad International Hospital, one of the country's top medical facilities, due to the severity of her injuries.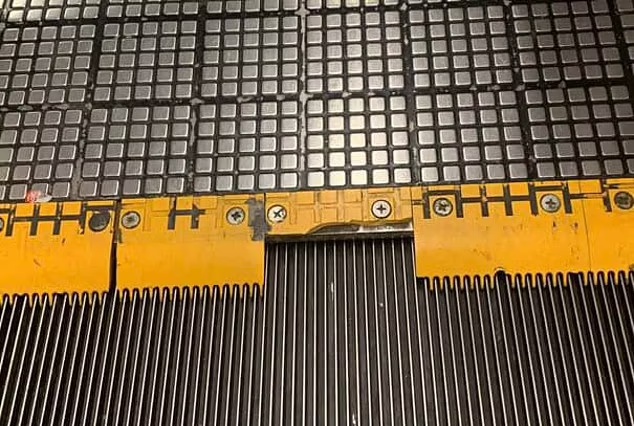 Following the tragic incident, the airport's director affirmed that Airports of Thailand will be covering all medical expenses the tourist might need and will also give compensation for damages. He said they are open to negotiation if required. Don Mueang Airport Director Karun Thanakuljeerapat also added:
"On behalf of the Don Mueang International Airport, I'd like to express my deepest condolences regarding the accident. I'd like to insist that we will ensure that no such accident will happen again."