The United States has recently announced that it has plans to send a nuclear-armed submarine to South Korea "in the near future." The watercraft is most likely loaded with nuclear weapons destined to help the nation's Asian ally. According to the deputy commander of the U.S. Forces Korea, this will be the first time in decades that America provides Seoul with military power to be utilized in the water, which shows the country's commitment to South Korean defense.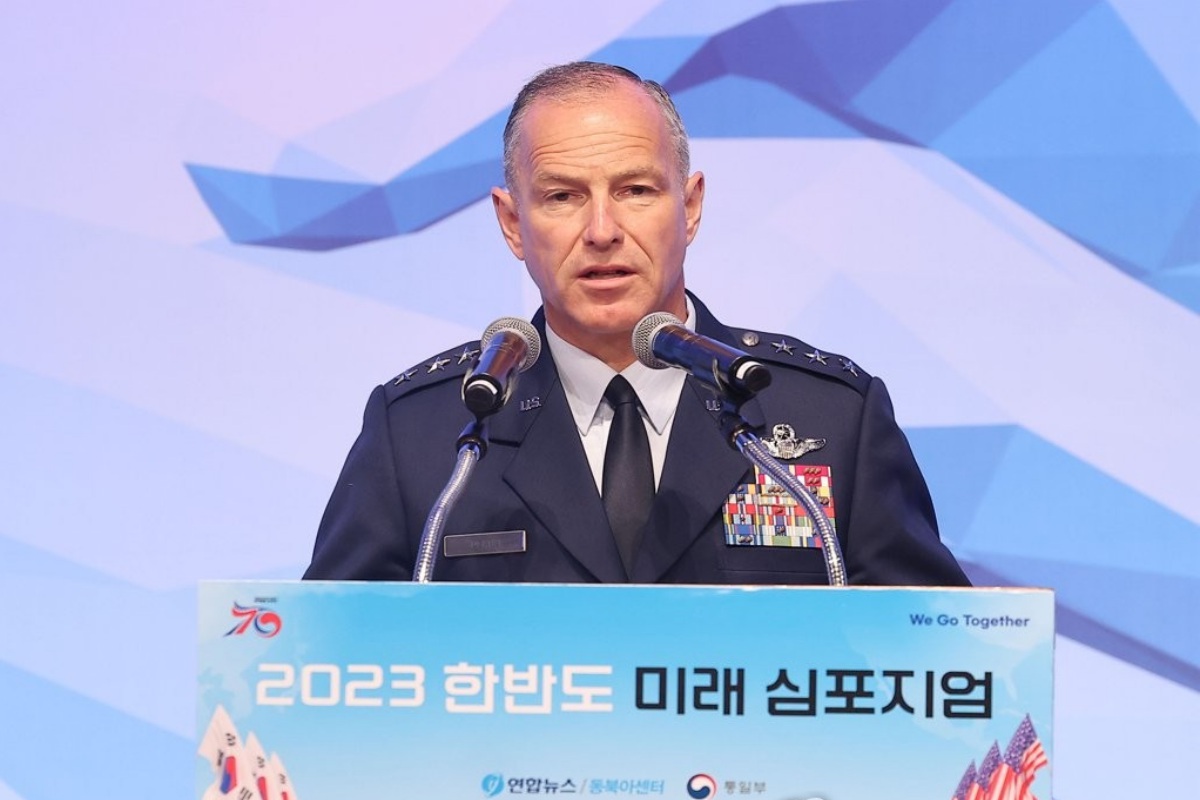 General Scott L. Pleus, who is the current commander of the Seventh Air Force of the United States, announced the news in Seoul, at an annual forum hosted by Yonhap News Agency and the unification ministry. This military alliance seeks to counteract the constant threats that Kim Jong-un's government is posing to South Koreans. He further explained his remarks by saying:
"In the near future, you can expect another show of the U.S. commitment to extended deterrence by a port visit by the nuclear-powered ballistic missile submarine. Forces Korea will maintain our commitment to the alliance, which has endured since the Korean War, and we will never take that for granted."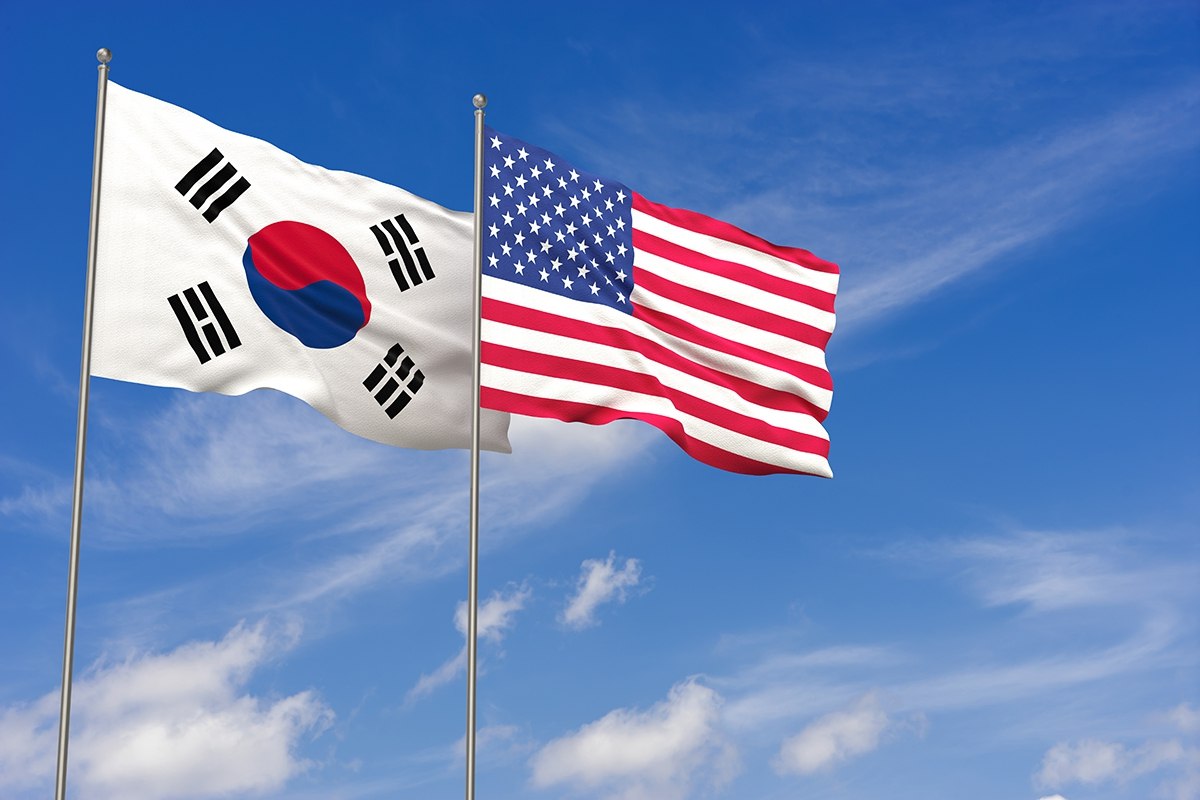 The agreement regarding the sending of the nuclear-armed submarine was made in April and it involved South Korean President, Yoon Suk Yeol, and President of the United States, Joe Biden. The alliance hopes to build a "greater strategic depth" to strengthen the ties between both nations and create a "global comprehensive strategic" partnership and re-affirm the "regular visibility" of these military assets in the Korean Peninsula.