The Weekend's series "The Idol" is an HBO exclusive which has Jocelyn (Lily-Rose Depp) and Tedros (The Weeknd also known as Abel Tesfaye) as the main characters of the show. In spite of being highly anticipated, due to including some big names like Jennie from BLACKPINK and Troye Sivan among the cast, it has actually earned backlash online following the airing of the first episodes.
Users on the Internet along with specialized magazines and websites have criticized the show for The Weeknd's poor acting skills, its over-the-top nature, and the overly sexual content it presents during the episodes. Some critics have gone as far as to call it "torture porn," and other sites like Rotten Tomatoes have gathered scores that reveal the series' low reception and likeability among the audience at home and professional critics.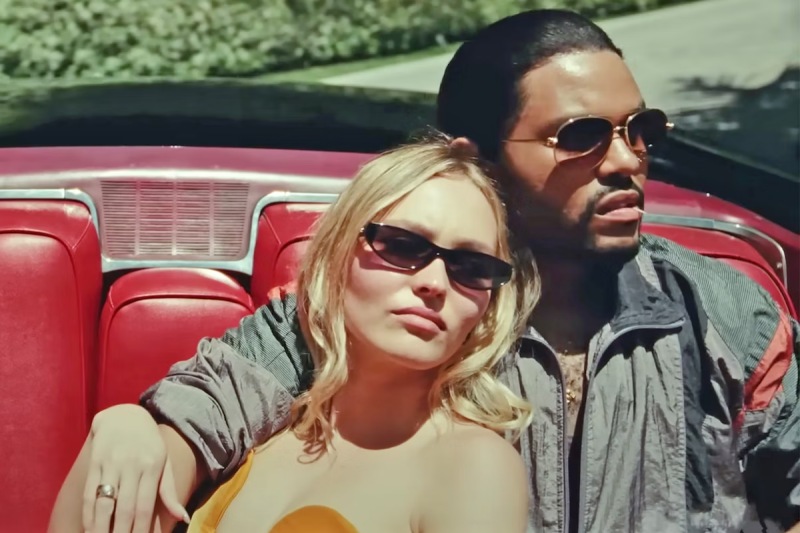 On Sunday, June 25, the "I Can't Feel My Face" singer confirmed that the series will only be 5-episodes long, and not six as it was originally planned. The announcement does not come as a surprise, though. If the bad ratings and low reception are considered, cutting the series short could be an option. In this line, it has been reported that the show has been losing viewers week after week, with the latest episode only getting 133,000 viewers, which marks a significant decline.
Only 135K live-cable viewers tuned in to watch #TheIdol in its second week. You can only imagine how worse things have gotten since then. A disaster. No wonder HBO cut the episode order mid season. pic.twitter.com/4ajdi6JLdC

— jen (@thejendoctrine) June 26, 2023
However, there is not an official statement regarding the official cancellation of the show, but there is also no confirmation for season two either. Some other sources have also stated that this might be a misunderstading, as the earlier than expected ending of the series could be related to editing processes. Apparently, after Sam Levinson (Euphoria's writer) took over the project, the series ended up being five episodes long following the adjustments he had made.