My Hero Academia is one of the most popular and anticipated animes in the world. The franchise has already conquered the sports world with NBA, has grabbed tons of manga readers, and has thousands of people waiting for the release of the series' new season. Now, the anime juggernaut has announced a free-to-play Battle Royale video game that will be coming to the West in the following months!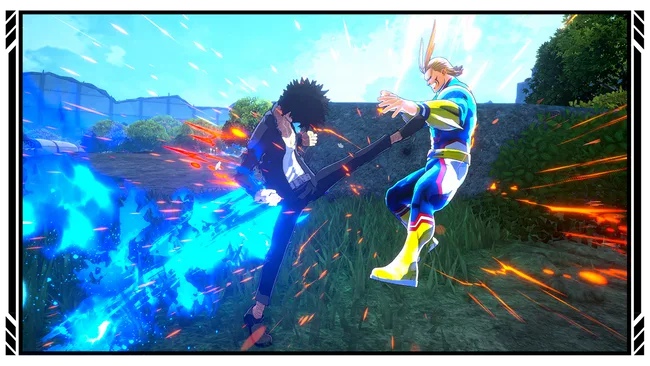 The new video game, titled "My Hero Ultra Rumble", was announced by Bandai Namco earlier this year. The Japanese entertainment company initially affirmed that t the title would be coming to consoles and PC, but did and it will let players pick their favorite hero (or villain) to make their way to victory. As soon as they hit the field, 24 users will be put into teams of three members and they will have to rescue or intimidate citizens in the battle. About the release of the anime title, Bandai Namco described:
"Pick your favorite character and partner up with two other players online to defeat seven opposing teams. Take part in memorable fights, make the most of your Quirk, augment your power, and unleash powerful skills. Make sure to cooperate with your allies, be tactical and use the environment to your advantage. If you work well together, you'll be the last ones standing!"
The official announcement by Bandai Namco finally verified that "My Hero Ultra Rumble" will be launched during the fall and it is going to be playable for PlayStation 4, Xbox One, Nintendo Switch and PC users.