Saudi Arabia is trying to diversify its investments and is currently seeking to move beyond the "oil-rich-country" image. As of now, one of the country's latest interests is around the entertainment field. At the moment, the Arabian nation has invested in professional soccer, technology, and now video games. The nation's newest project will be looking at e-sports as a profitable sector for the nation's economy.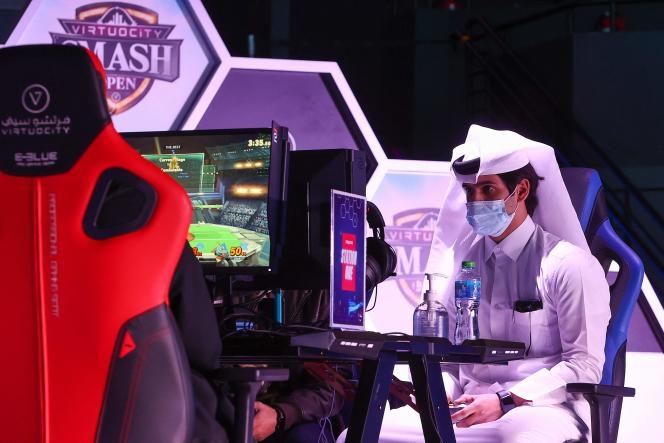 According to One Esports, Saudi Arabia has confirmed the construction of a city dedicated to video game sports (mostly known as e-sports) in the capital of the country, Riyadh. In the same line, Mohammed AlQahtani, the CEO of Saudi Arabia Holding Co, announced that the budget for this esports capital stands at $500 million in a post on Linkedin. In regards to the announcement he also said:
"The e-sports city is expected to attract major esports teams and players from around the world. It will also provide a platform for local talent to develop and compete on the global stage."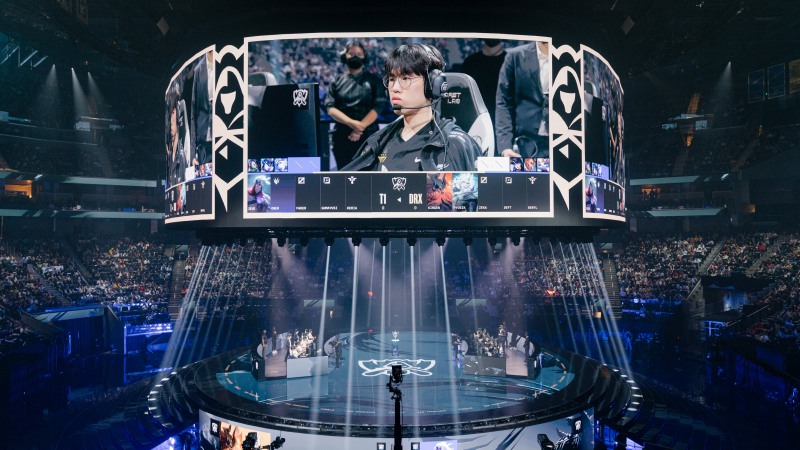 The establishment of the e-sports city in Saudi Arabia will be part of an ambitious project named Saudi Vision 2030. This initiative aspires to transform the Middle East country into one of the world's most popular technological and entertainment territories in the world. In addition, the project creates a number of possibilities for investment in the e-sports industry and it seeks to catch the attention of major video game teams to compete in the nation.
The ambitious project is set to be completed by 2024 and the government has already shown its support for the development of the initiative. The plan is to make the country an important hub for mega-events and an attractive destination for tourism and entertainment.