Former NFL quarterback, Ryan Mallett, died on Tuesday, June 27 in an apparent drowning at the age of 35. Reportedly, the incident took place on a Flordia Panhandle beach as Mallet was on vacation with his girlfriend. Currently, the rip currents in the country have taken the lives of at least 11 beachgoers as of this year on the US Gulf Coast.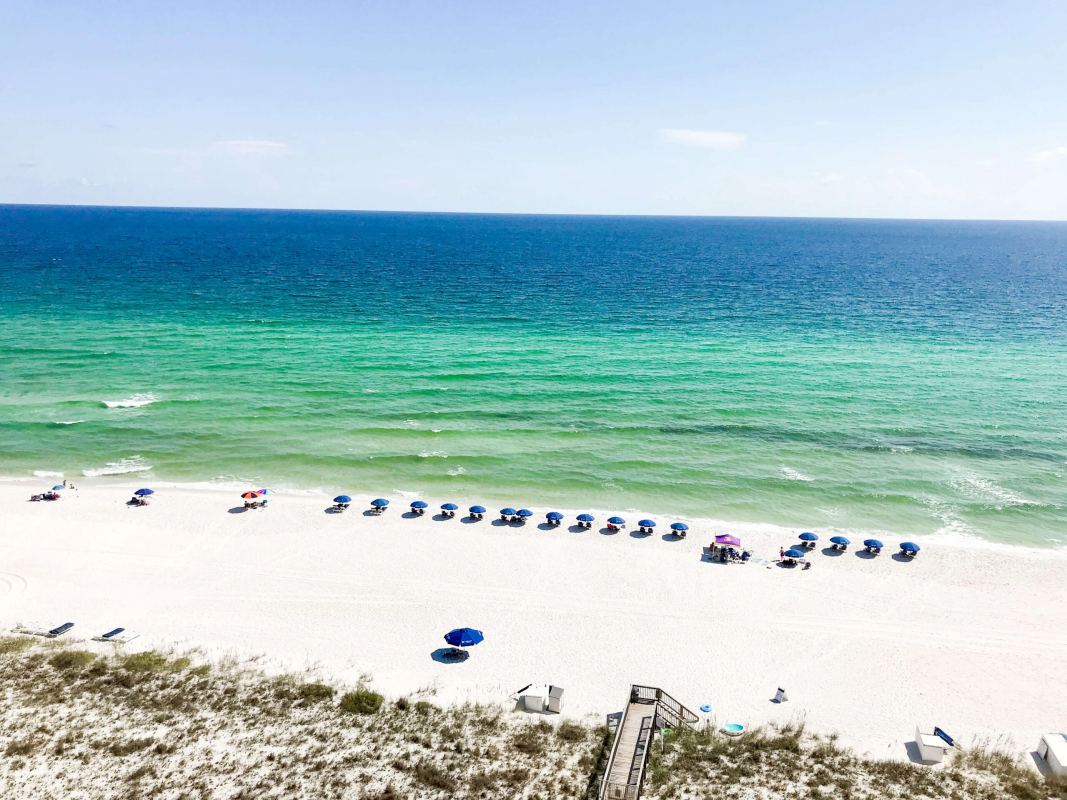 The emergency had been attended the scene in Destin at around 2:12 p.m. According to Okaloosa County, people in the waters of the beach were struggling to get to the shore. Unfortunately, one of those was the football player, who was under the water. As lifeguards rescued him, he was taken to the hospital where he was pronounced dead from drowning.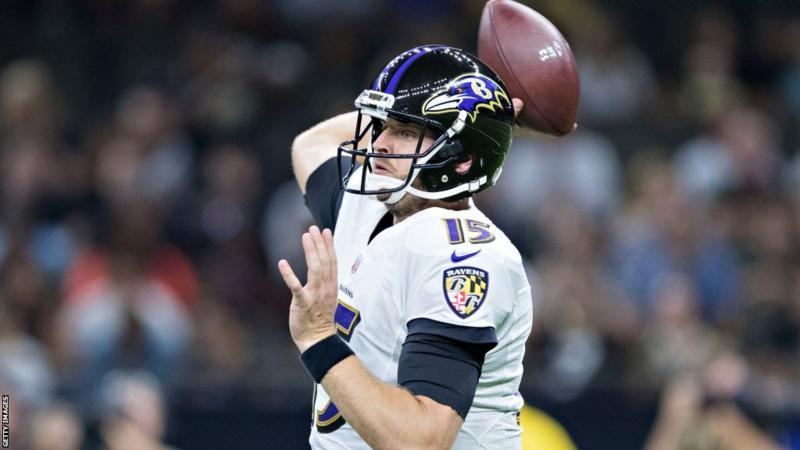 Mallet was part of the Arkansas Razorbacks during the early 2010s and was later drafted by the New Englands Patriots. He had a remarkable career which also saw him play for Houston Texas and Baltimore Ravens. Following the tragedy, different sports personalities, including Tom Brady, have expressed their sadness due to the loss of the talented former football player. the NFL stated:
"The New England Patriots are deeply saddened to learn of the sudden and unexpected passing of former quarterback Ryan Mallett. Our thoughts are with the Mallett family, his former teammates, and all who are mourning his loss."
Situations of this kind are not a new thing in the country. Rip currents have been reported between at Fort Morgan, Alabama, and Panama City Beach, Florida. The authorities, however, did not claim the formation of dangerous waves on the beach where Mallet had drowned. Still, they warned people of possible risks due to the conditions in the water.