Donald Trump, who was found guilty of sexual abuse by a New York jury on Tuesday, May 9, 2023, countersued E. Jean Caroll today, Wednesday, June 28 for defamation. According to the previous lawsuit, the Former United States president sexually abused the columnist at a department store in 1990.
Donald Trump's official statement against Carroll, which was filed in Manhattan's federal court, pertains to the woman's statements on CNN after the verdict of the case. When she was asked about the politician's liability for rape, the response was "Oh yes, he did."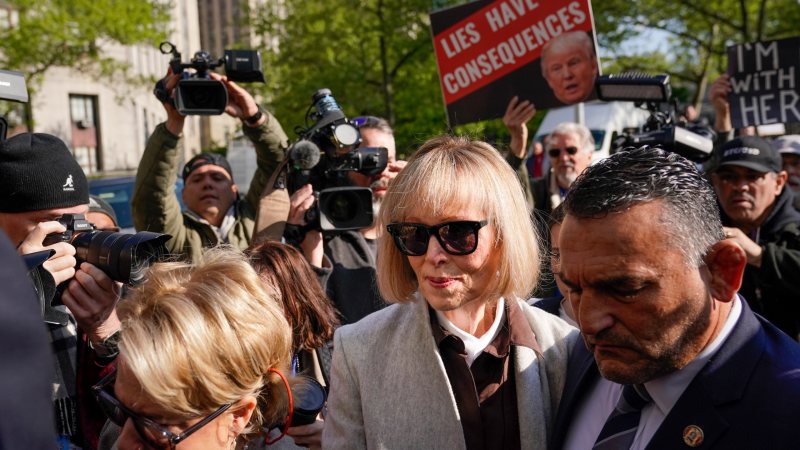 In this line, Trump is seeking a retraction of the comments, since the official jury's verdict confirmed that he sexually abused her, but did not rape her. According to the official filing, the former Elle Magazine columnist made "false statements with actual malice and ill will" after being asked on CNN about the rape accusation.
Following the sentence, Carroll was awarded 3 million dollars for the sexual abuse charge and 2 million dollars for defamation, as Trump disregarded the original claims publically by calling her a "liar" in 2019. In addition, she amended the sue for $10 million more in damages. In contrast, The former president's counterclaims seek a retraction and unspecified compensatory and punitive damages.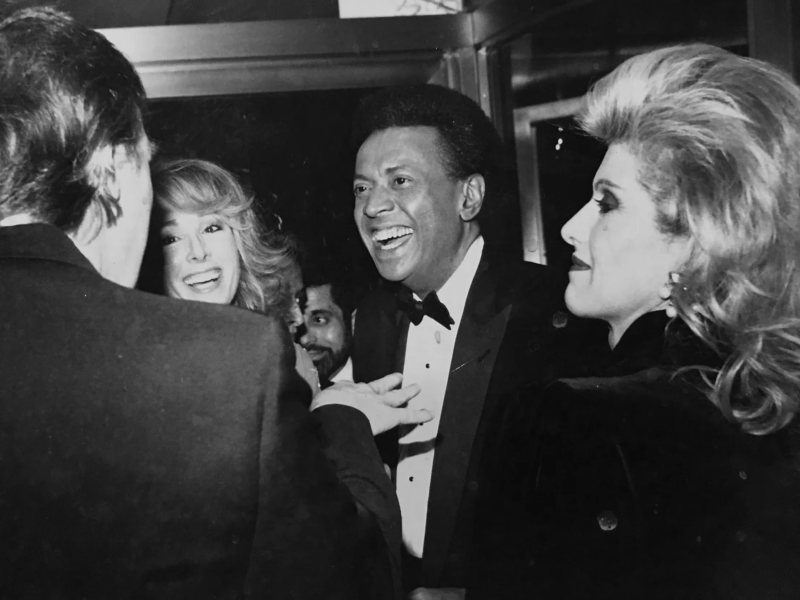 One of Ms.Carroll's defendants stated that the countersuit was just "nothing more than his latest effort to delay accountability." In spite of the scandal, Trump is still running for president of the United States for the 2023 election, and has a significant advantage within the Republic party.