The anime juggernaut, My Hero Academia, and the basketball league, NBA, have announced a collaboration that is set to bring the beloved series' characters and the most popular sports teams together. The announcement was made on Monday, June 26 and it also confirmed a number of brands and companies teaming up for the exciting crossover.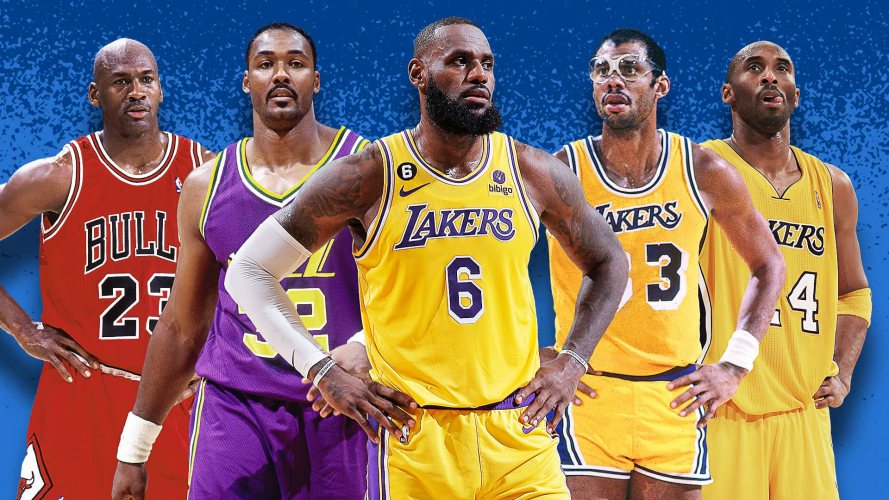 The series company, TOHO Animation, Crunchyroll, the NBA, NBALAB, and HYPERFLY will be working conjunctly to release a series of NBA and My Hero Academia apparel items. According to Crunchyroll itself, the pieces of clothing will be a "one-of-a-kind" streetwear style made for fans.
The sports and anime collaboration will have the characters from MHA as the face of the merchandise for newly designed clothes in nine NBA teams: The Boston Celtics, Chicago Bulls, Dallas Mavericks, Golden State Warriors, Los Angeles Lakers, Miami Heat, New York Knicks, Philadelphia 76ers, and Portland Trail Blazers. In addition, HYPERFLY also unveiled that one of the characters, All Might, will be printed on t-shirts, hoodies, and satin jackets.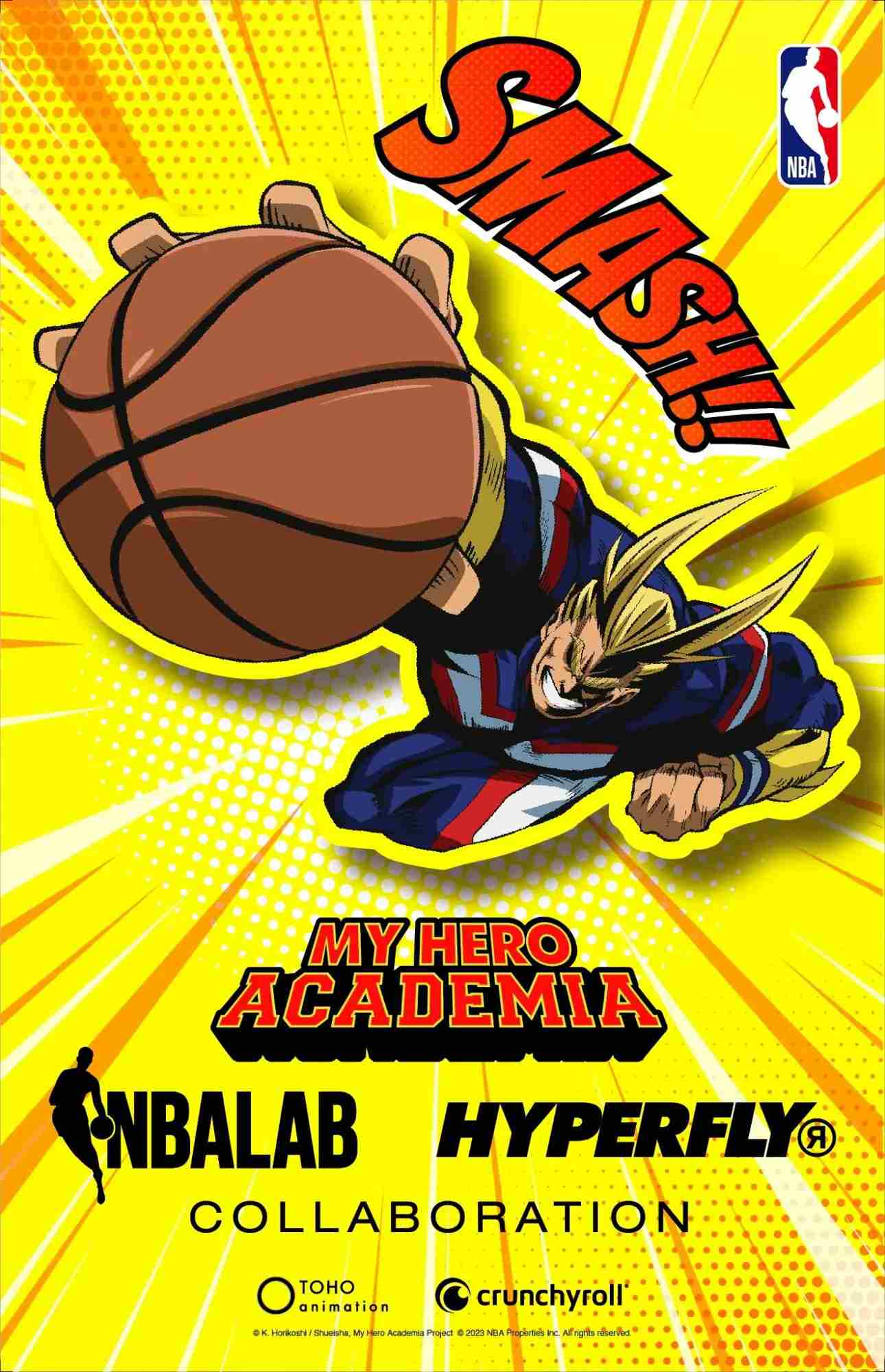 The brand-new exclusive selection of clothing will be available later this fall. The launching event will premiere at NBA Con, in Las Vegas from July 7, 2023, through July 9, 2023, and it will be purchasable through Crunchyroll Store, HYPERFLY.com, NBAStore.com, and LIDS.com in American territories while n NBAStore.jp is going to be selling the products in Japan.
At the moment, both My Hero Academia and the NBA games are taking a break but will be coming with a new season later this year.