Taylor Swift first released her third studio album, "Speak Now" on October 25, 2010, under Big Machine Records. The singer went on to launch three more studio albums under the same label and her contract expired in 2018. Eventually, she requested the rights to own the masters of her catalog, but this was rejected by Scooter Braun, who acquired the label as Swift's contract came to an end. In consequence, she decided to re-record all of the albums she made under Big Machine Records, and it is now time for Speak Now to see the light of day!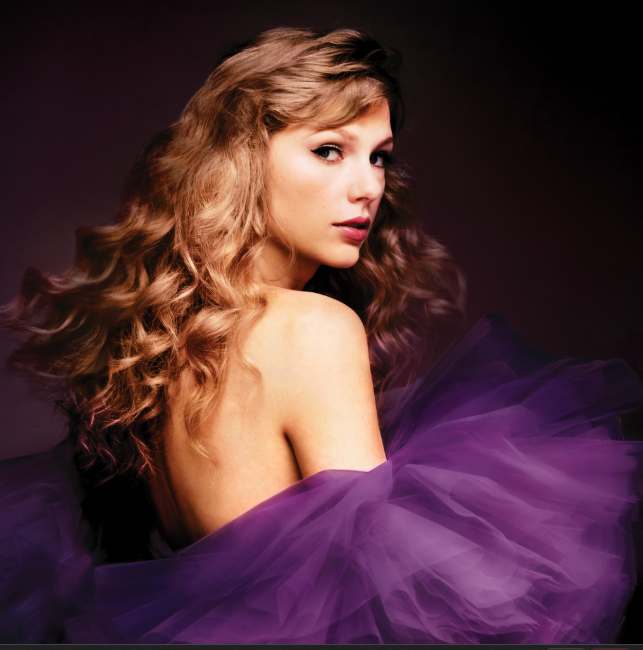 The "I Knew You Were Trouble" hitmaker teased the re-release of her third album in a post to Instagram and Twitter, where she showcased a vinyl copy of the upcoming musical project along with the cover of the studio album, the launching date, and a snippet of the song "Mine." The mega-star also took the occasion to share some words with her fans:
"I first made Speak Now, completely self-written, between the ages of 18 and 20. The songs that came from this time in my life were marked by their brutal honesty, unfiltered diaristic confessions and wild wistfulness. I love this album because it tells a tale of growing up, flailing, flying and crashing… and living to speak about it."
Surprisingly, this new version will feature new content that was not part of the original release. In total, six new songs were included in the tracklist. Moreover, collaborations with Andy Hurley of Fallout Boy (for the song "Electric Touch") and Hayley Williams of Paramore (for the song "Castles Crumbling") made a part of the record.
Finally, the pop sensation unveiled that "Speak Now" (Taylor's Version) will be released on July 7th during a concert in Nashville on May 5th. However, this now marks an official and formal announcement from the Taylor Swift herself.
13 days til we return Speak Now to its mother 😝https://t.co/WdrCmvLHyA pic.twitter.com/UIO0ZsMnlt

— Taylor Swift (@taylorswift13) June 24, 2023