British actor, Julian Sands, had been missing since mid-January while hiking in the San Gabriel Mountains in Los Angeles. California. Following the man's disappearance, the authorities started a search which was postponed due to extreme weather conditions until the third week of June. As the efforts to find the movie star resumed, investigations showed pings from his iPhone tracing to Mount Baldy's summit.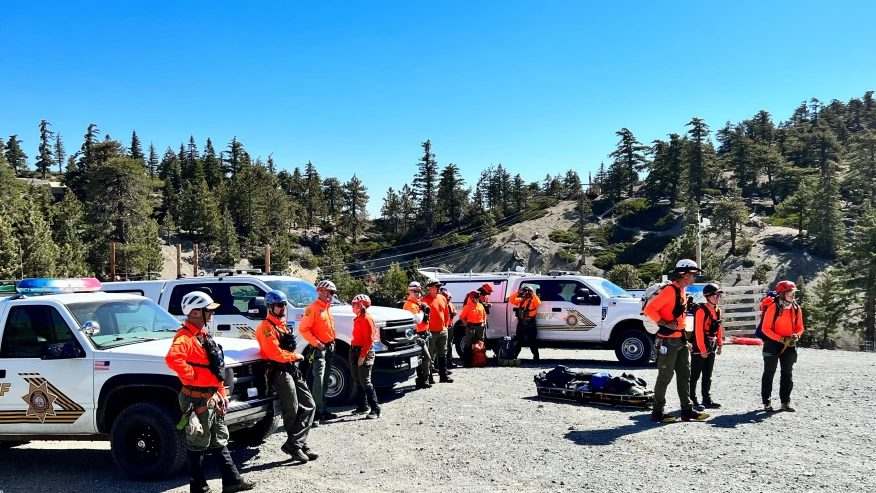 However, it was only this Saturday, June 24, when hikers found human remains in Southern California, specifically in Mount Baldy's, near the zone where rescuers had been searching for Julian Sands for five months. The official report states that "civilian hikers contacted the Fontana Sheriff's Station after they discovered human remains in the Mt. Baldy wilderness." 
The actor's family has not made any public statement but did show their appreciation towards the rescue volunteers, staff members, and deputies who actively took part in the situation by saying that they were "deeply grateful to the search teams and coordinators who have worked tirelessly to find Julian."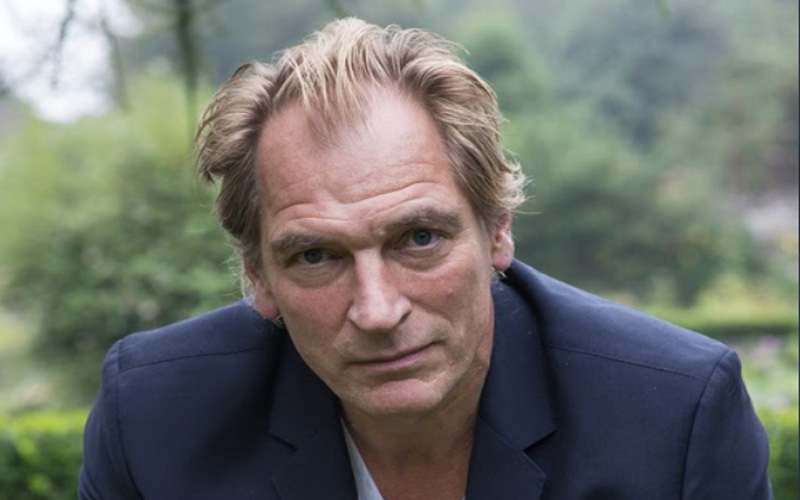 According to the San Bernardino County Sheriff's Department, the remains were taken to the coroner's office to be examined and the identification process is set to be completed by next week. On Monday, the Department affirmed that "despite the recent warmer weather, portions of the mountain remain inaccessible due to extreme alpine conditions." In addition, some areas were still covered in ice and snow, which made the investigation more difficult.