The Physicians Committee for Responsible Medicine has urged a Georgia summer baseball team to change its name from "Macon Bacon" to "Macon Facon Bacon," in order to promote a vegetarian diet, healthier food choices and cleaner eating.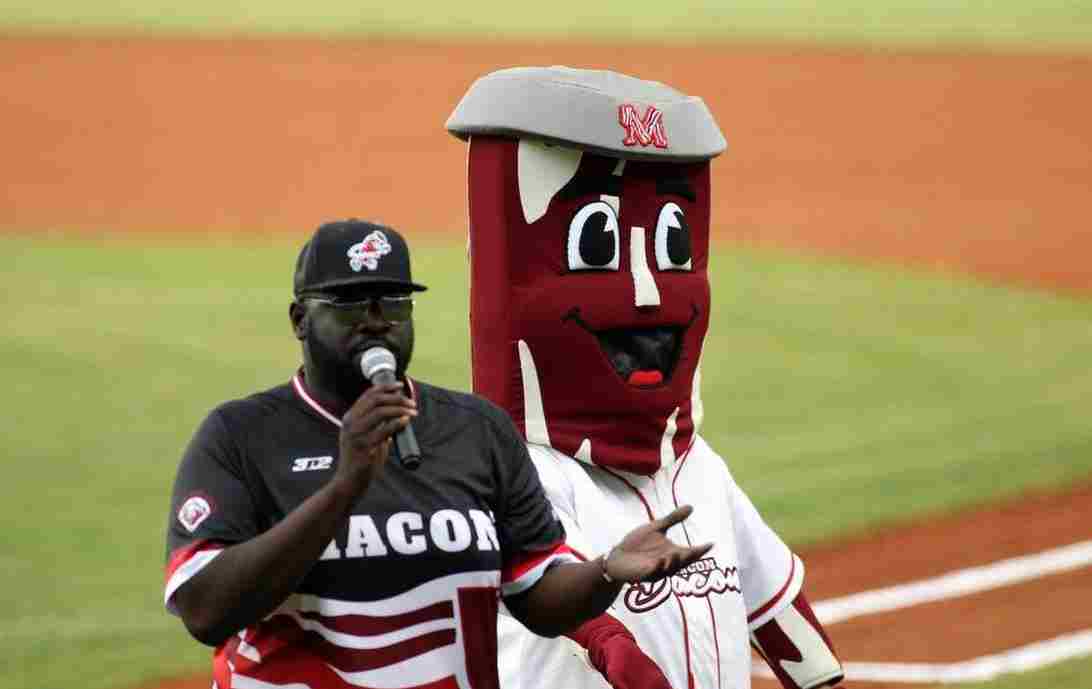 The Georgia baseball team plays in the Luther Williams Field, and the menu for the different matches includes: "Bacon Wrapped Bacon, Steak Cut Bacon, Bacon Cheeseburger, Bacon Dog, Bacon Loaded Cheese Fries, Bacon Loaded Mac N Cheese and Bacon Chips." As a result, the committee nutrition leader, Anna Herby, sent a letter to the Bacon's president, Brandon Raphael, saying:
"Macon Bacon's glorification of bacon, a processed meat that raises the risk of colorectal cancer and other diseases, sends the wrong message to fans. I urge you to update the team's name to Macon Facon Bacon and promote plant-based bacon alternatives, such as Facon Bacon or Mushroom Bacon, that will help your fans stay healthy. As for Kevin, Macon Bacon's mascot, he can reveal that he is actually plant-based bacon."
The team's president, Raphael, later revealed that he felt disappointed that the medical group had expressed "disapproval of our branding" and stated that their concession did not have "plant-based option" on the ballpark's menu. He also replied that the team will never consider a rebranding or a change of name because they worked hard to get to where they are.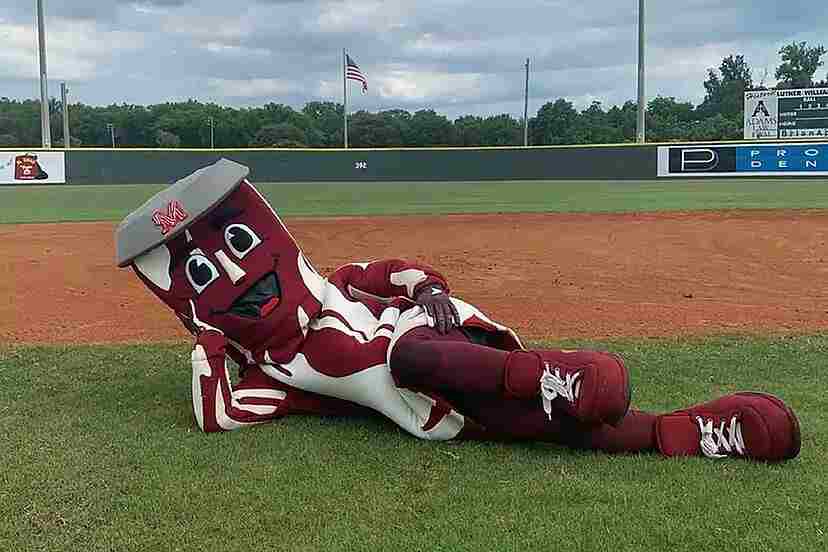 Following the response, Doctor Neal Barnard, stated that colorectal cancer numbers have been increasing among younger people, not only in the world, but also in Georgia. Barnard expressed that the problem lies in the fact that kids associate the food in the menu, the team's logo and the mascot (which is a bacon slice) with fun and sports, but the "child grows up with a taste for food that causes intestinal cancer"